A nice pair of melons...
Wednesday, September 11, 2013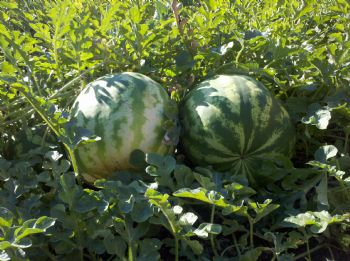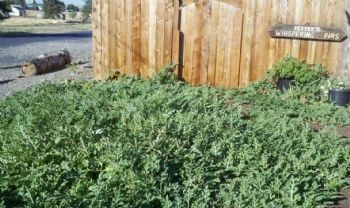 Now all I need is a way to tell when they are ripe! The hollow thump is not the trick. I have cut into three in the last week and only one was ripe. Maybe I should stop watering them?!?
Have a Great Day!
JDawg