Ugh....having a fat day!
Tuesday, September 10, 2013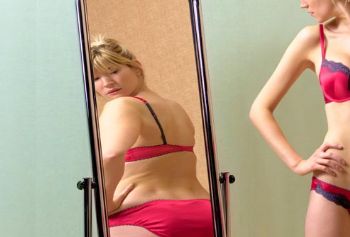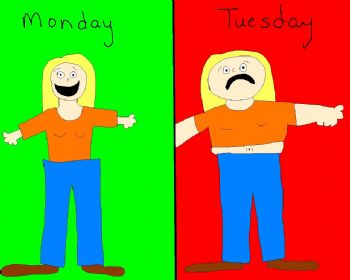 Geeze.... I am sitting here in my size 6 jeans feeling fat! How can that be? A little bloat? Expecting a 25 year old body at age 56? Who knows.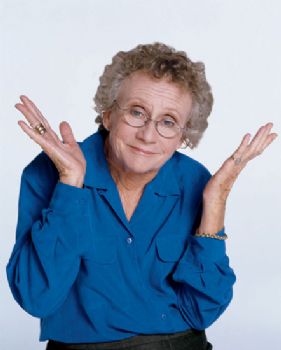 I do know this. I am not fat!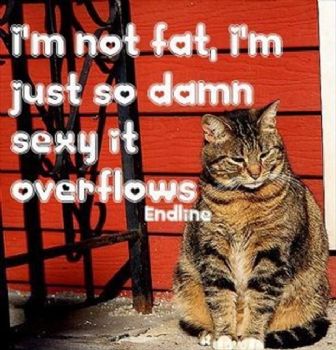 How many of you feel like this on 'fat days'?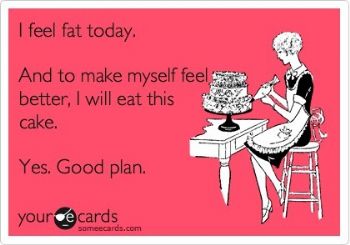 I remember when I was pregnant with daughter number 1, I had gained 60# and the doctor told me not to diet until after the baby was born. I was so depressed and crying when I walked out of the office. My mom asked what was wrong and I told her. "What would make you feel better?" she asked. Know what my answer was?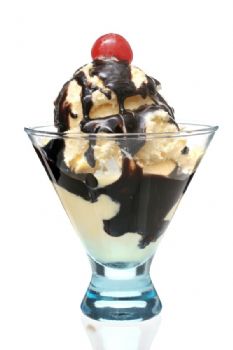 Yeah, that helped...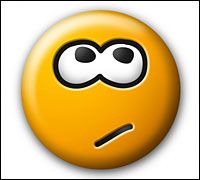 Things have changed. Now when I feel fat, I endulge differently.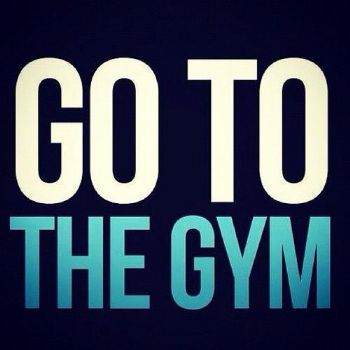 So, it's a fat day. So what? That changes nothing. I have worked hard to be where I am and I have no intent to change my life as it is now.
Track, eat, track, repeat!
Because, in the end, it is all worth it!