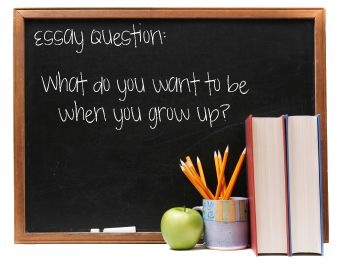 I've always considered this question meaningless and kind of…well…stupid.
First of all because a kid has no idea of what they will want to be when they will be totally different persons in a world that will have probably changed a lot. And, honestly, the best answer I've ever listened to this question is the following one.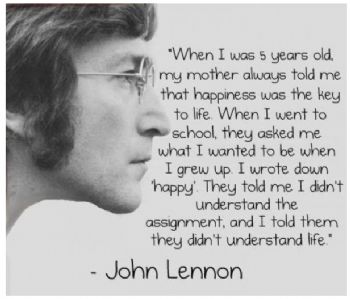 That's what I want my children to be when they grow up. Happy.
The other reason why this question doesn't sound right is because throughout our lives we never stop wanting to be something.
Just think about all the things that you've ever wanted to be. Not just professions but anything you have desired. First in your class, best student, rich, famous, successful, an athlete, a runner, fastest, stronger, fitter, thin, a better person… We constantly wish to be more and more things. And we're so much absorbed in those wishes that we rarely stop to think about what we already are.
Just think about this for a second. If you asked a friend to describe you, what are the words you think they would use and which ones would you keep in order to describe yourself?
I am…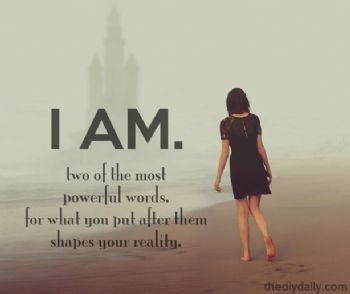 What we put after these two small words, is a summary of everything we believe about ourselves. And the way we see ourselves is almost always the way others will see us. But most importantly what we think we are can determine whether or not we will ever become the things we want to be.
And the first thing we owe ourselves to constantly try to be, is this: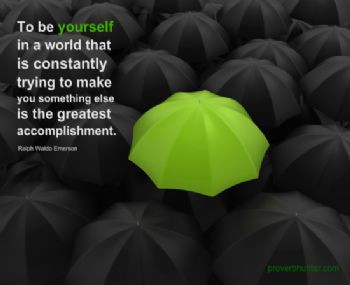 The easiest, most natural and most spontaneous thing we can be. Yet, the most difficult. Because we always compare ourselves to others and find someone better than us. We have been weighed by our strict self-criticism and found insufficient. So, we strive to become others, forgetting that we are unique and we can only succeed by using our original abilities and our true character. A copy will never do a job better than the original.
But there is one thing that we all are. We always have been and we always will be.
Capable.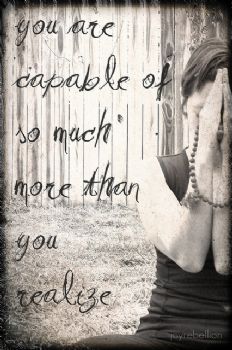 We are capable of things beyond our limited perception of our abilities. We can be anything we have dreamed of. We just have to believe it, want it with all our heart and our being, and work really hard for it.
So, what are you?
What do you wish to be?
www.youtube.com/watch?v=
mk48xRzuNvA