Monday, September 09, 2013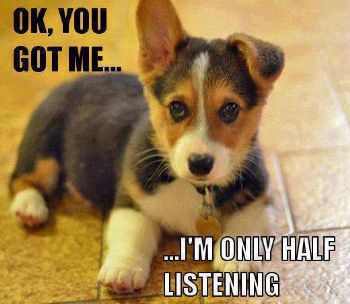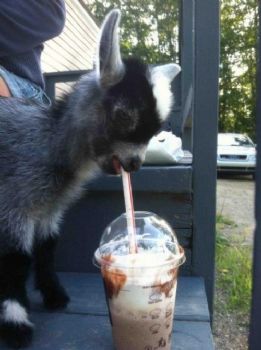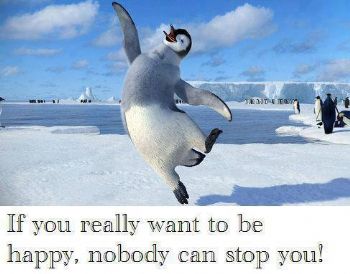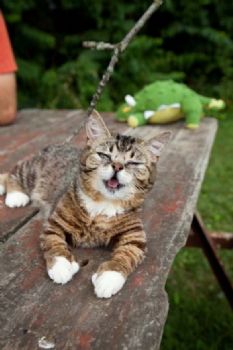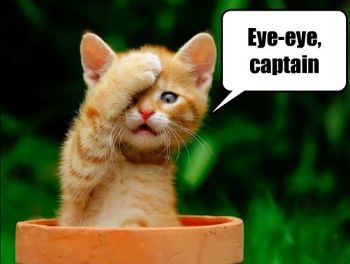 More tomorrow ...
The following picture is a fox squirrel taken in my friend's yard. They're rare around here.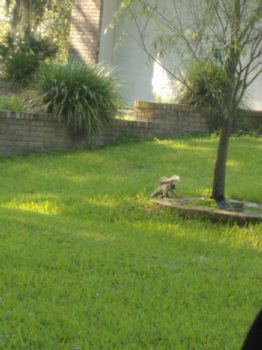 Since my photo is small I've attached a larger photo of what a fox squirrel looks like (not my photo). Much larger and different markings than our traditional squirrels.