Monday, September 09, 2013
Had a perfect day for being outside on Saturday, and was, much of the day. So nice.
In the evening, we prepped many veggies on the patio, and then we grilled 'em all. Yum. I have loads of leftovers to start the week, too, which is always handy.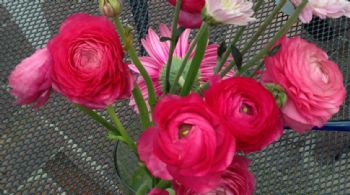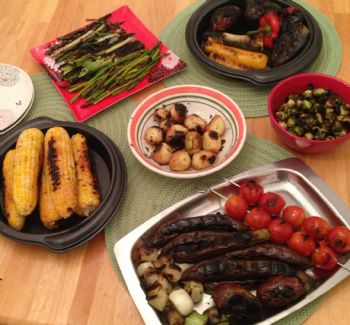 Asparagus, leeks, green beans, corn, eggplant, tomatoes, potatoes, onions, peppers, squash, Brussels sprouts