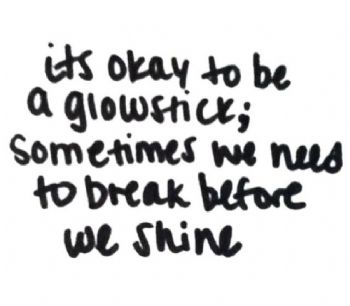 Today was the best day EVER !
My smile was so big, I was glowing with happiness.
I totally lost track of my time I was so thrilled.
Today I had a WONDERFUL WALK with DH !!! While this may not seem like much of an accomplishment for most people, for me it was a MAJOR ACCOMPLISHMENT. I managed to complete a 1.11 mile walk in 35 minutes. I am sooo grateful to be able to walk.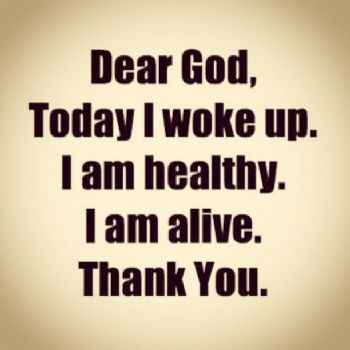 My choice for today's walk was Lema Ranch Nature preserve. The walk was my first one outside using the Bioness. I hiked down a rather steep hill with DH and my Nordic poles with much less effort than before the Bioness. It strengthened the muscles so I did not feel like I was going to fall when I walked. It gave me more confidence in my ability. We walked about half way around a pond when my muscles said they had enough. It was tough getting back to the car. I had to face the big, steep, long hill to go back up to where we parked. When my legs fatigued to where it felt like I couldn't take another step I increased the impulse strength on the Bioness. It made walking much easier, so much that I didn't need DH's arm on the way back even though I was fatigued.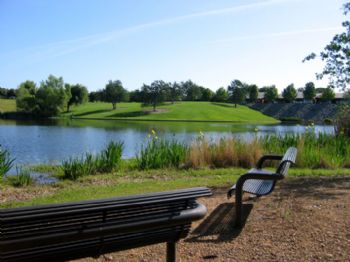 My body had a total shutdown MS wise by the time I got to the car. I needed help getting back inside it. When I got home I had to lay back in the recliner and be taken care of for a bit as I couldn't move. The exercise exhausted me again. It's a good, healing exhaustion.
It was my second day using the Bioness L300 plus to help my muscles and nerves get the impulse to walk properly. The first day I used it for about 2 hours during the fitting which exhausted me deeply. The next day I had shin and quad soreness and fatigue, along with weakness so I rested.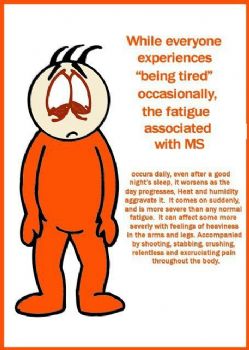 Even though today's workout was tough on me since the first day of using the Bioness I can feel my muscle strength slowly improving. It's taking less time for the muscles to recover from walking. My gait improves inside the house. I can see that over time I will be able to build up strength that I may of not achieved without the device. The MS slows down progress, but I think now I will make progress. The electrical stimulation makes the muscle work harder than it does without it, so the muscles fatigue quicker. I know that sounds weird, but at the same time they also feel stronger and move better so I have more control over raising my quads with each step and my feet so I don't trip on the ground. In comparison, before the Bioness I could barely make it through grocery shopping at a small grocery store before exhaustion hit. It's quite an improvement in just a few days.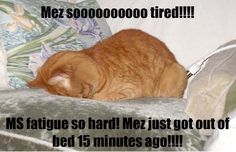 It feels like doors will open. I wouldn't of been able to do this walk without it due to my weakness, but with it I am able to move better so I can walk farther.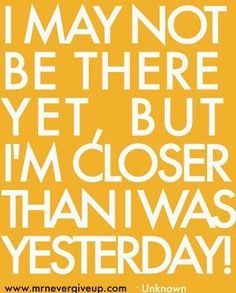 It will take time for me to improve as the 35 minute walk again wore me out. I took a nice long nap afterwards. Even with that I still feel muscle fatigue and extra weakness, but it's not as bad as the first day I used the Bioness. I listen to my body so I don't overdo it. Tomorrow I may rest or take another walk depending on how the muscles feel. I don't want to push too hard since I am dealing with MS. Pushing too fast causes setbacks which I don't want. Yet, I can't wait to see more improvements.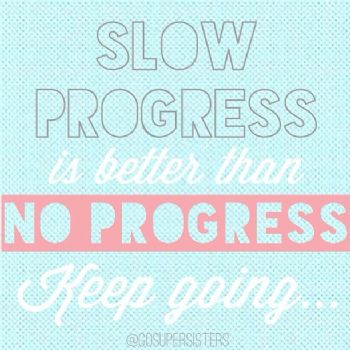 Since using the Bioness I have less back pain. I don't want to guess why.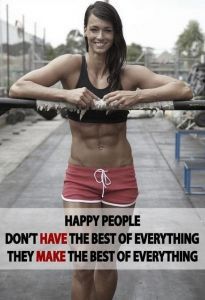 The Physical Therapist who fitted me for it said my muscle tone was better than many people with MS. It goes to show that my attempts at marching in place off and on during the day over the last few years has paid off. Even though the amount of steps I did daily decreased over the last year due to weakness my muscle tone wasn't horrible. Doing the 1000 steps per hour and mini, short workouts was enough to preserve it. I do have atrophy, but it's not as bad as it would be if I had stopped doing my mini workouts.
In conclusion Mini workouts throughout the day work.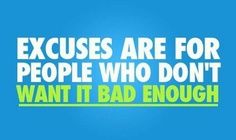 No matter what, how hard, JUST TRY.