Saturday, September 07, 2013
Here are some pictures from last weekend, and my new haircut, and just some miscellaneous snapshots... mainly because I'm bored.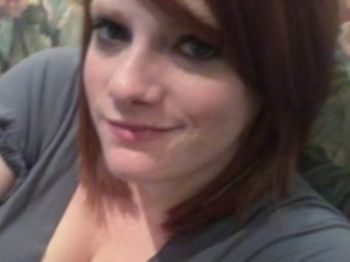 blurry cell picture of new hair cut earlier this week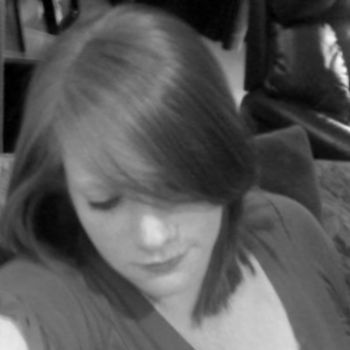 playing with black and white on cell phone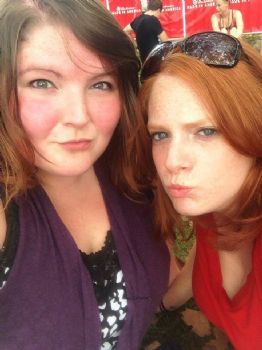 my friend and I at Made in America practicing our "Blue Steel" faces! Love this picture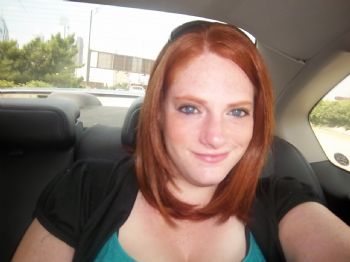 car selfie on the way to Day 2 of Made in America- lookin' pretty good!
after a looong day in the heat and rocking out hardcore to Nine Inch Nails! Not lookin' so good anymore haha.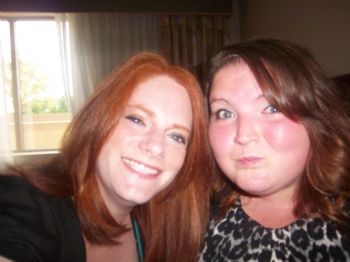 my friend Shannon and I. Not happy with the size of my face here... ugh!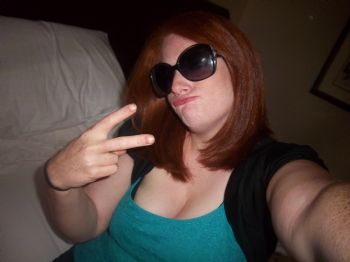 just being lame. :)