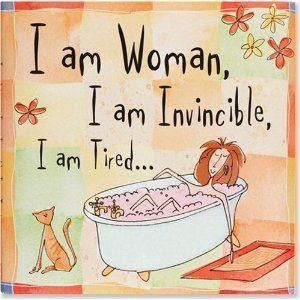 I AM TOTALLY, physically and mentally exhausted.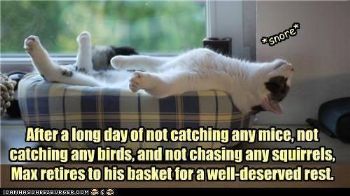 Every single muscle in my body, even my pinkies.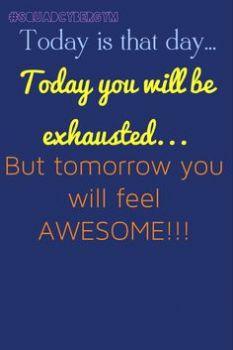 Today a MIRACLE HAPPENED. I could RUN. Something I have not been able to do for a long time. It's like being RE-Born, Second Chances, doors opening, a true miracle. You see I have been very ill with a disease affecting my ability to move.
Today I went to Chico, Ca. to get the Bioness L300 Plus working for both legs !!!
The Bioness helps people with strokes, spinal issues like injury, multiple sclerosis, cerebral palsy, and other health issues where the muscles are not getting the nerve impulses properly to move. It makes the almost impossible - Now POSSIBLE.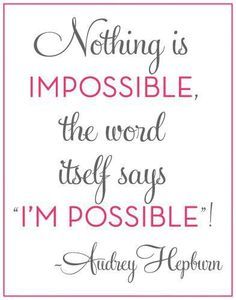 It zaps you with a pulse of electricity which at first feels almost painful to OUCH until they adjust the strength properly, matching it to your muscles needs. When it works properly it's like MAGIC, Sheer, pure MAGIC !!! You don't notice it after a bit zapping you.
Matt who came out to hook me up was a kind gentleman. He spent a few hours programing the system, tweaking it, to make it customized for my personal needs.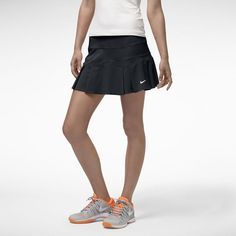 If you ever get fitted for a Bioness wear a SKORT ladies. The unit goes high on the thigh, close to the curve of your butt cheeks. . . Matt kept his hands between my legs for a few hours off and on as needed. You get the idea. It took lots of adjusting, fiddling with the device with your legs spread open. It wouldn't of been possible otherwise unless I would of worn short daisy dukes which do not look good on a 50 year old. The skort was modest, lady like, covering up nicely those bits while allowing him access. Blush.
He started with one leg and moved to the other. I was amazed at how quickly my muscles adapted making walking MUCH EASIER. In the beginning it felt like I was a puppet, moving with someone controlling my movements.
Then my body adapted so my gait feels normal. For the first time in years I can move my legs normally. It feels like the weights were removed from my legs. The upper leg unit can be used to stimulate the hamstrings or quads. At first my hamstrings were stimulated. It was OK, but not great. When I stepped outside on a very slight downhill slope, my legs felt like they were going to buckle. I was not pleased. When Matt flipped the arrangement of electrodes so the quads were stimulated and I was thrilled.
As we went around the back of the hospital, there is a garden to walk with stairs and a sloped bridge that curved upwards more so than the walkway. Because the quads were being stimulated I could walk briskly and on uneven ground. Before the Bioness I could walk at an elderly, slow pace. It never varied, because I was just too weak. With the Bioness I climbed the stairs strongly without any issues. Normally I struggle to lift my foot up over a curb.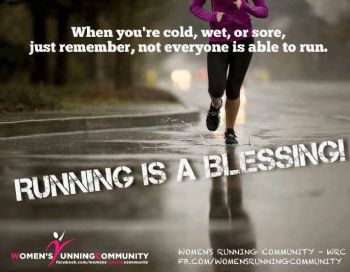 I walked briskly, increasing my pace - since I could with the Bioness. It made me feel invincible, on-top-of the world good. With a great big SMILE PLASTERED ON MY FACE, my speed increased until I was RUNNING FULL SPEED !!! I ran over the bridge up the stairs a few loops with my Nordic pole over my head. I did a ROCKEY at the top of the stairs WAVING MY POLE, that I no longer needed to walk. I felt like jumping up and down. I felt incredible. I felt confident that I was not going to fall. Normally when I walk with MS my legs feel so weak and heavy like I am going to fall at any moment and my walking speed is very slow. It's slow because that was all I could do. The Bioness stimulated the muscles so well I lost that feeling, I felt an incredible freedom, I gained confidence in my movements. It feels like my legs were reborn.
I was able to do full squats down to the floor several times, using my Nordic pole for balance. Normally when I try to squat, I can go down OK but that is all I can do. I can't get back up on my own without crawling to a chair and working my way slowly back up. Honestly this is life-changing. I will be able to get into the bottom kitchen cabinets again. LOL. Or squat in the bushes if I had to.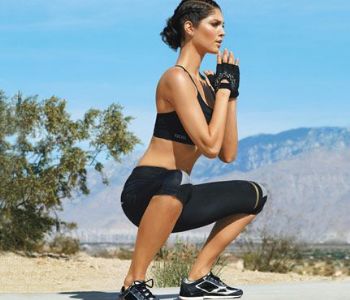 When I got home I could no longer get out of the car without help as my muscles were totally exhausted. My quads were fried. I took a nap for several hours only to wake up to muscles that would not work. I threw a book at the door which disturbed the cat which alerted DH that I needed help. The muscles were so were so exhausted I could not hold a cup to drink when I woke up or go the the bathroom without help. It has improved over the last couple of hours.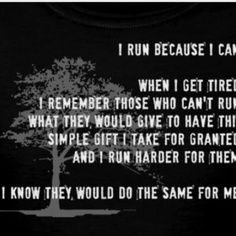 It will take time to re-train, re-strengthen the muscles. The nerves impulses that weren't getting to the muscles are now getting through with the Bioness. It's given me SECOND CHANCES to walk, dance, run, and do things I used to take for granted. Being able to walk is GIFT most people don't recognize until they loose the ability to move.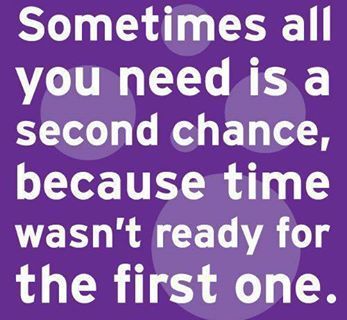 Now I have the ability to move so much better than before. According to Bioness I am supposed to start of I think with 15 min. of use for the day, then gradually increase the usage by 5 min. per day. I can see why as my muscles feel worked out deeply from the couple of hours I wore it today getting it set up. It will take time, but it's worth it. I feel like I can finally make much needed progress.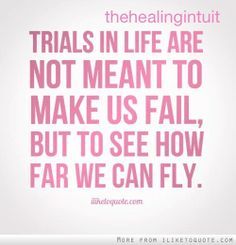 New DOORS HAVE OPENED !!! New possibilities await me.