Friday, September 06, 2013
Just popping in to share some of our engagement photos. We love them!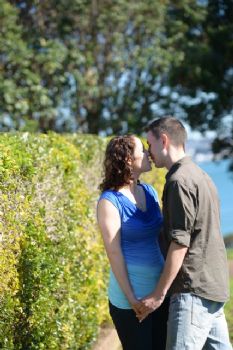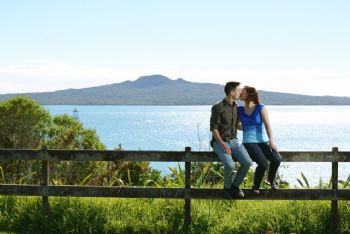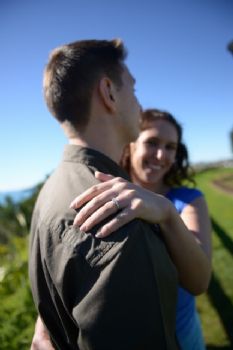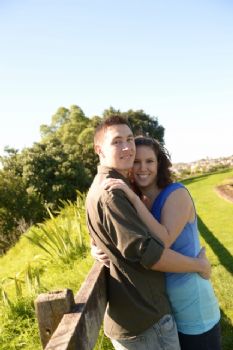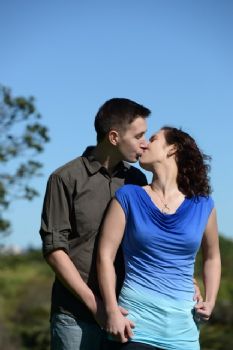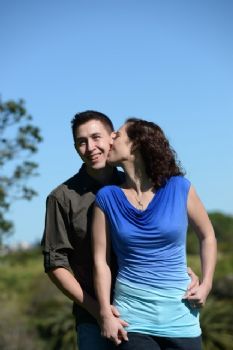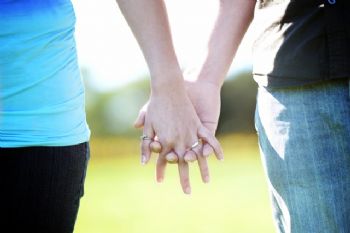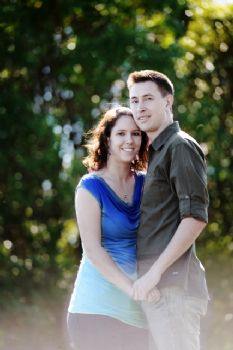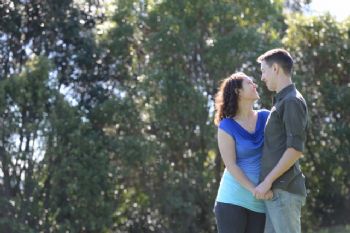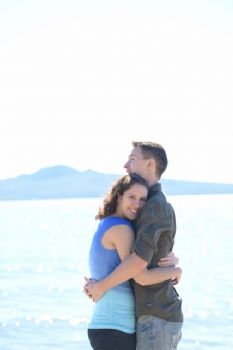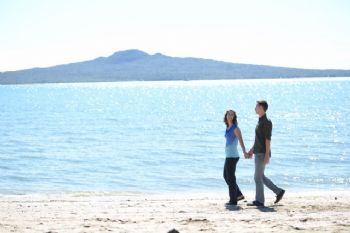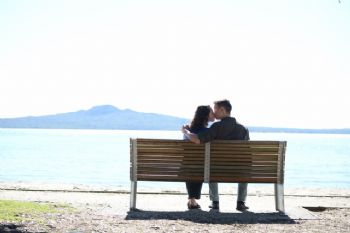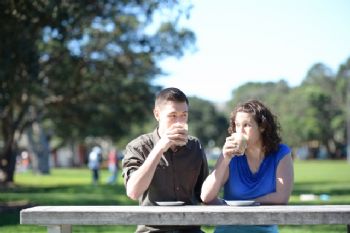 I'm about 2kg heavier than my idea weight at the moment. Trying to get back to my healthy habits. A cute man at home doesn't make me want to go to the gym 6 times a week! I'm aiming for 4, and trying to lower my calories since I'm not exercising as much.