Friday, September 06, 2013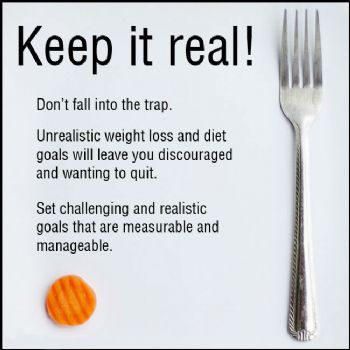 Whatever I do on my journey needs to be sustainable so my success continues.
Nutrition Tracking is important and so is running the Daily Nutrition Feedback Report.
On the Diet and Nutrition Forum in response to "honesty" -- HAZELHERTZ wrote an articulate and thoughtful reply
www.sparkpeople.com/mysp
ark/messageboard.asp?imboa
rd=7&imparent=31904003
part of which I'm re-posting here:
"Tracking enables biofeedback. You learn from it. It takes a long time, but you start to see what your challenges are (time of day, month, outside stressors, triggers). You can go back and look over the past week, the past month, see how your food, exercise, and other tracking correlate with your feelings, your physical condition, your weight."