Friday, September 06, 2013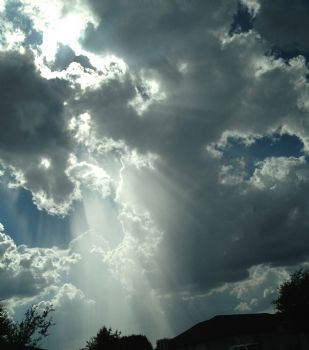 This was taken with my iPhone from my car while driving home with DH from some friends house on Monday.
What a glorious sight! I have several photos of this beautiful sky!
It reminded me that God is still there, we just need to reach out to Him.