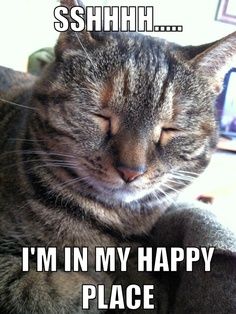 My workout room is my happy place. All decorated with an odd mix of old and new. A giant gold vintage mirror, a barre for workouts, a white shabby chic vintage candelabra turned glam crystal lamp, the deep purple yoga mat, bolsters, my bright pink rebounder, a pink UGI ball, a giant amethyst crystal, weights, candles, positive sayings, things a girl needs . . . in a workout room. We all need a happy place to relax free from the world.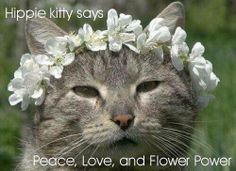 It's a Hippy meets romantic shabby chic king of place. A Happy place I can go light Frankincense incense on an alabaster shell and quietly MEDITATE sinking deeply into a peaceful ZEN zone.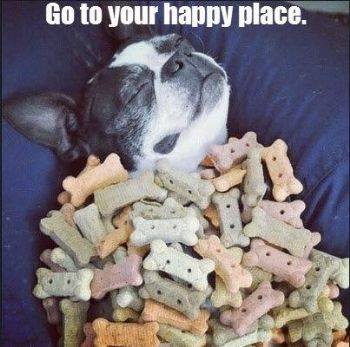 My HAPPY place is a place where I can close the door shutting out the world. It's where I can shake and dance like a WET dog letting go.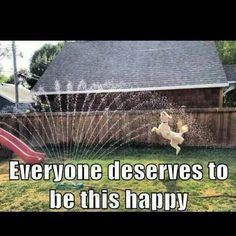 My HAPPY place is a quiet place where one can VISUALIZE the development of a healthy, strong, yet FIT GIRL blooming.
My HAPPY place has a VISION BOARD with beautiful healthy fit role models to INSPIRE ME !!!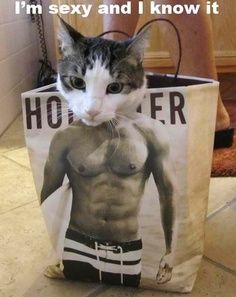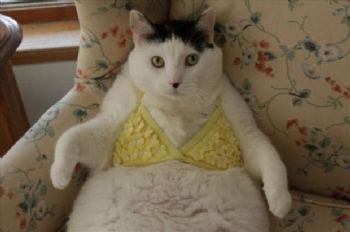 It's were I secretly dream of getting stronger, developing more muscles.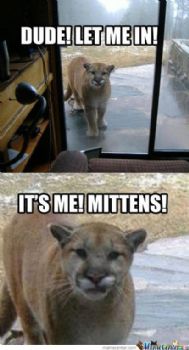 My HAPPY place has DVDs so I can WALK, WALK, WALK with Leslie Sansone. Got to keep the step count up on my Fitbit !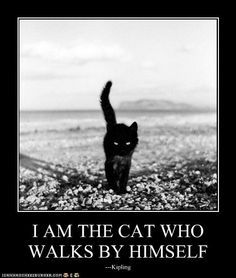 When I feel super fit, I can do my STEP AEROBICS workouts on TV.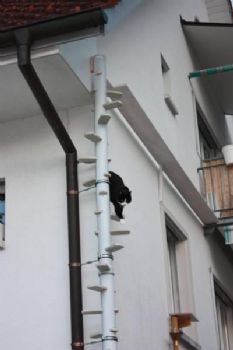 When I feel tight, I do yoga I feel peaceful, stress-free.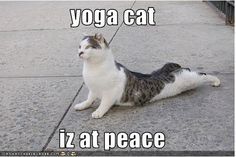 My HAPPY PLACE IS where I workout the best. They say a body in motion stays in motion.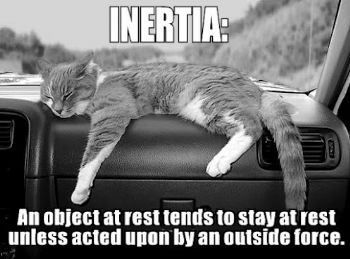 My HAPPY PLACE is a place I can carefully plot out my lifestyle and diet changes.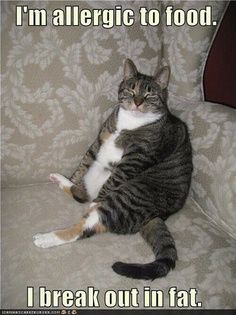 It's where I decide which meal plans didn't workout out.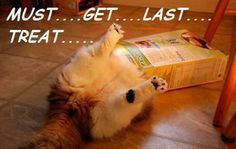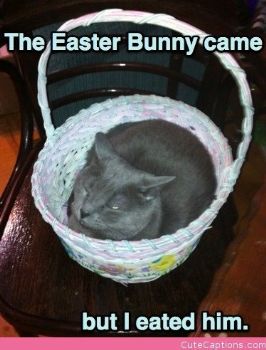 My HAPPY PLACE reminds me that ANYTHING IS POSSIBLE. Dwell in the possibilities. Yes you can.
When all else fails go to your HAPPY PLACE.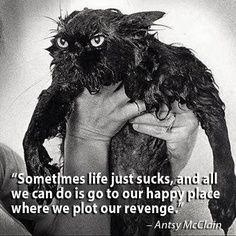 No matter where it might be.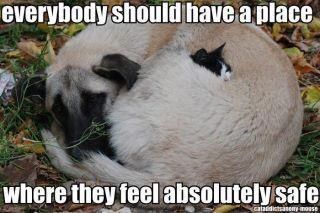 Or whatever you might do. Go to your HAPPY PLACE.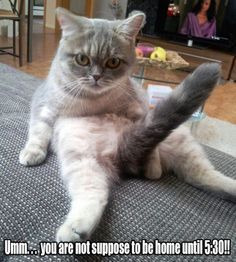 Where is your HAPPY PLACE ?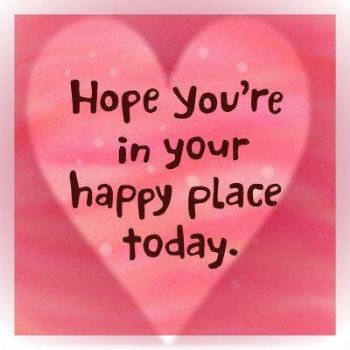 Sparkers. Please go forth and make someone SMILE today. Say a KIND word, DO a KIND deed, Brighten someone's day.