Wednesday, September 04, 2013
Don't worry I am safe. I couldn't resist INFECTING YOUR DAY WITH LAUGHTER.
Well I guess there was a time a few months ago when my husband caught someone watching through the fence when I was exercising. I don't know why.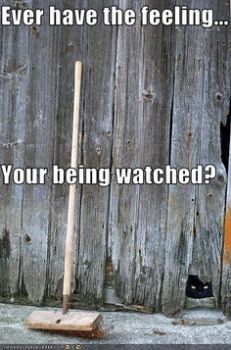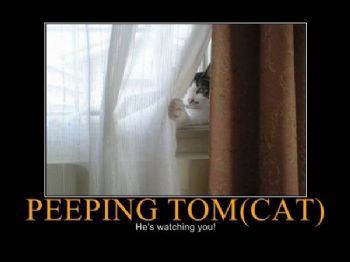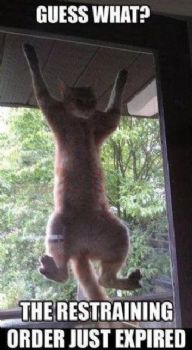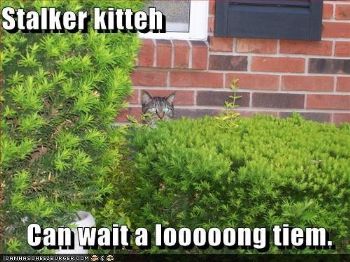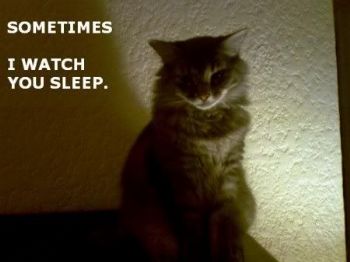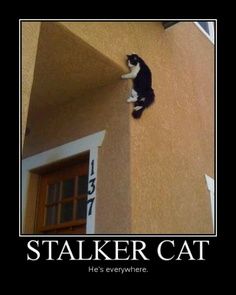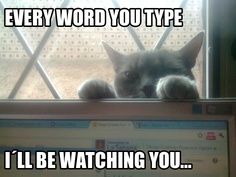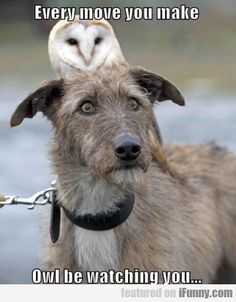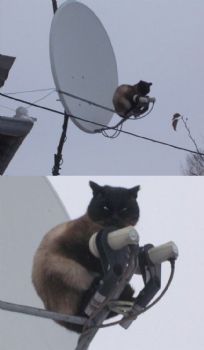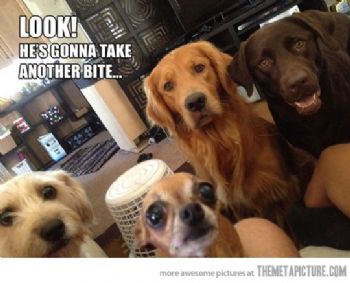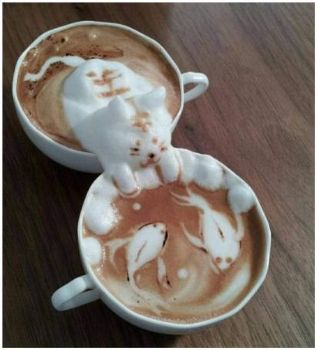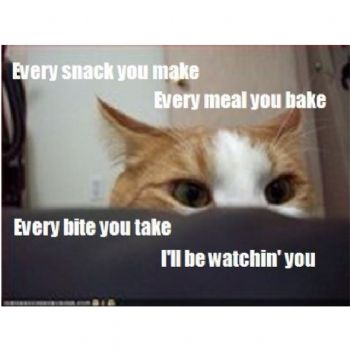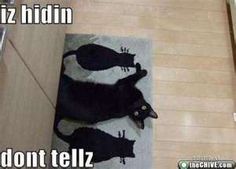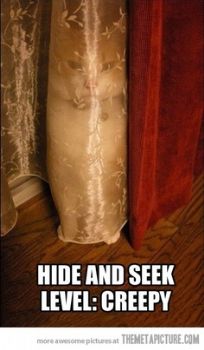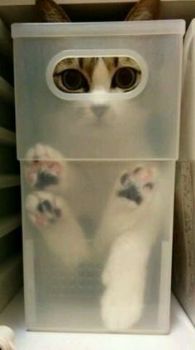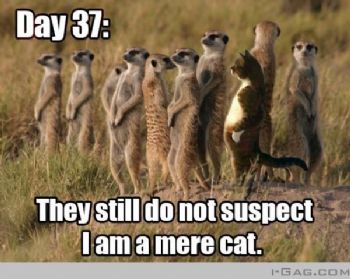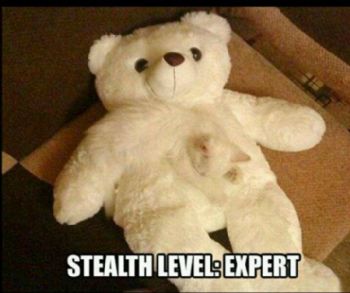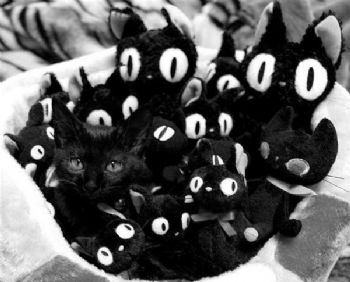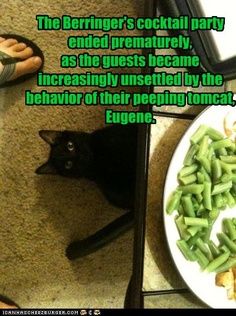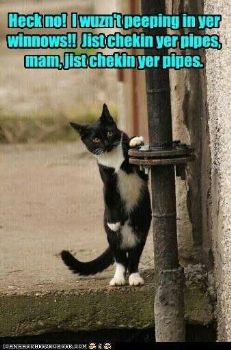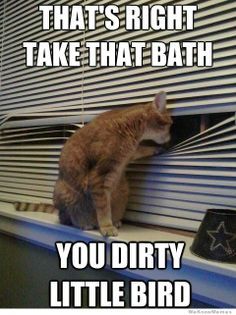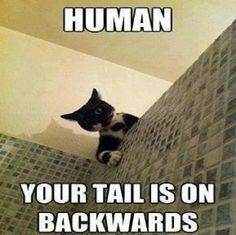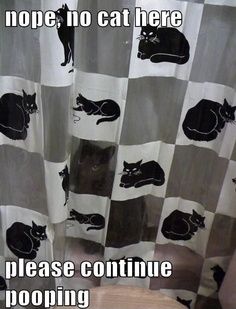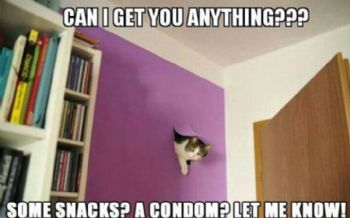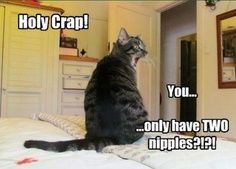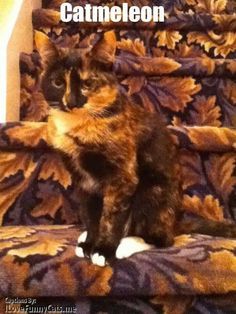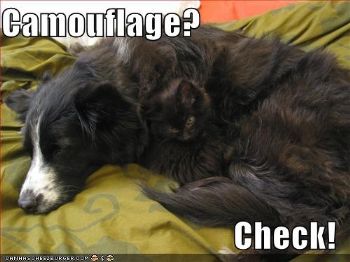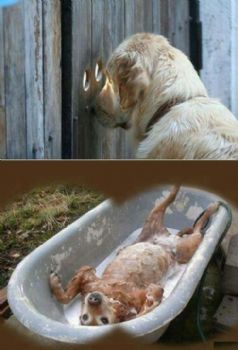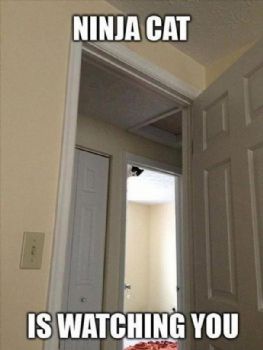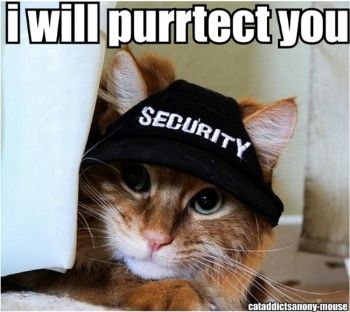 Spread Joy wherever you go. You can't imagine how much a KIND WORD means to a stranger, friend, or loved one.
Spark on.