I just passed my 4 year anniversary on SparkPeople. Woo Hoo!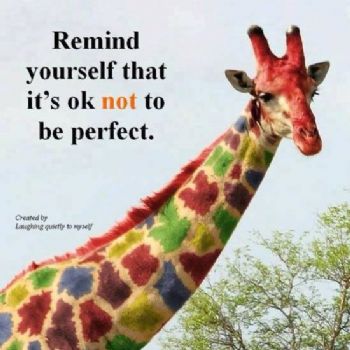 I guess if I wanted to pass on some type of inspiration at this milestone I would say allow yourself to be human on journey. Allow your journey to be unique.
I certainly haven't been perfect over the last 5 years of my journey (4 on spark and one before). I'm not at my ideal weight or shape in my mind. Some people want to give up after 4 weeks or 4 months, but you need to realize that it's a lifetime, lifestyle that you are going for. So while this 4 year anniversary is a blessing, it's just a drop in the bucket of what I'm going for.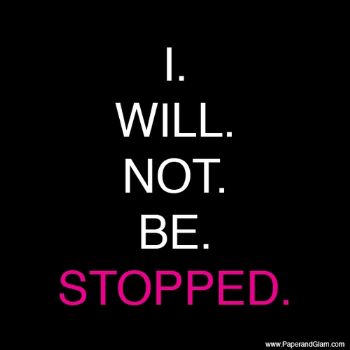 You need to develop an attitude that will not allow failures on any day to stop you in your tracks. I've gone up and down from 95 lbs lost to maintaining at least a 75 lbs loss. At 95 lbs I was losing muscle and had a higher percent body fat. At 75 lbs lost I just got the best rating I could get on a life insurance policy due to my lab results and stats. So what is in a number? Quit letting the scale dictate your success. Get healthy.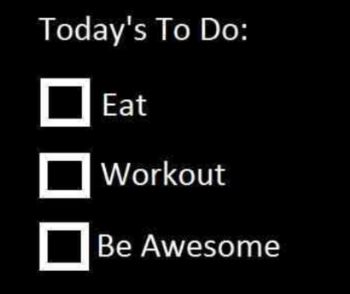 This just needs to be your daily schedule. Eat right, workout, be awesome, repeat. In order to do that you have to have healthy food in the house, a plan, and some will power.

You have to have accountability partners. I have many of them and without them there would have been many days where I just skipped my workout.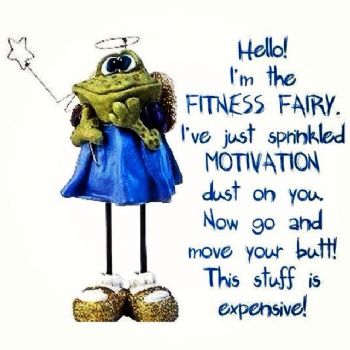 No one can make you do it - you have to want it and do it and get over your excuses. Unless of course you want to stay over weight and out of shape. I'm currently working on getting past my obstacles of the last couple of months.
Life is never perfect. Family, friends, job, children, environment will never be perfect. Quit expecting perfect or saying when this or that changes then I can focus on me. If that is your expectation then you will never get around to it.
Just finishing up with the thought that you are worth it so don't give up. Don't try and be exactly like anyone else on their journey. Do what is right for you.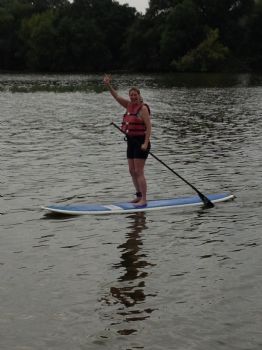 I did try something in August that was on my bucket list - wouldn't have been able to do it 5 years ago. I went paddle boarding with friends and family. This was an exciting day for me and I plan on going again. Set some goals and try new things.
I love my fitness life now. I've completely changed my eating habits. Those things took time for me and for my family. Don't give up - you can do this one day at a time.
So I'm still here...plugging along one day at a time. Good luck to you on your journey.