Ducks
Tuesday, September 03, 2013
I don't fully understand it, but everyone along the shoreline seems to love the ducks!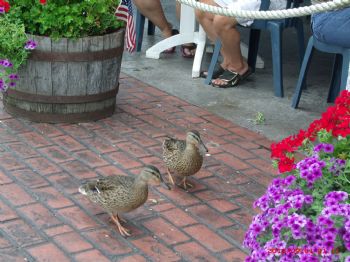 Sometimes they can be a nuisance, but they are so cute!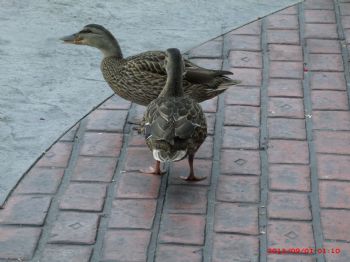 They just waddle all over Wolfeboro, NH and people give them French fries and bits of their sandwich.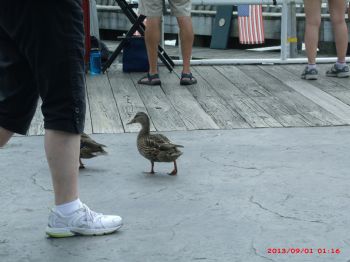 Ducks are never angry creatures. They just calmly waddle around looking for people to give them food.
I love the simplicity of their lives!