Well I have been to the bank and they were very helpful

so the problem should be under control soon.
Letters are going out to various people explaining the situation so we get payments reduced.
So one problem down, well almost.
My arm is less painful

still not as it was but any improvement is great.
Neck pain, headaches and eye pain due to the neck arthritis are fewer as well.
I went to the Opticians as the Doctor had advised and I needed new glasses. My Middle distance is worse and I need glasses for the computer. My distance and reading had also changed. So now I will have new Bifocals for distance and reading and a pair for the computer. Varifocals are out of the question due to the dizzy spells.
I knew things were not right but with my next appointment a year away I could not get a new eye test on the NHS, but with the Doctors advice I was able to get one.
Diet wise I have changed over to High Fibre and this usually means a weight gain for a week or two before things settle down. This is normal but will not last for long so I am not going to worry about it. I feel better on a high fibre diet and I can incorporate the Hairy Dieters meals with it as well.
Exercise is still being done and will increase as things improve, Chair exercise is great No Excuse for not doing something as I can sit and exercise.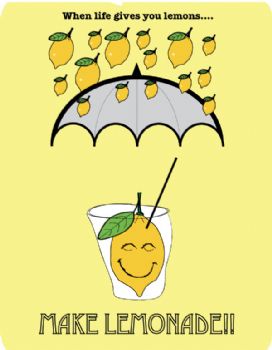 So when I have
I break them up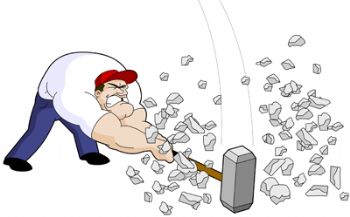 That way they are smaller and can be dealt with.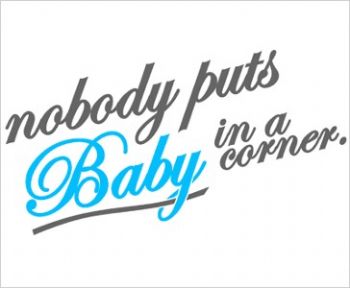 I come out
So stuff is slowly being sorted out