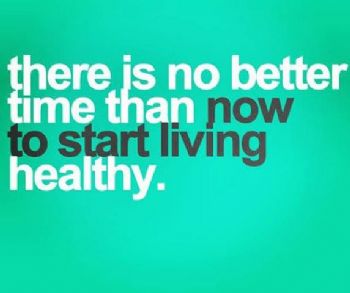 This morning I saw a TV commercial for those teeth whitening strips, and the tag line was something like "If you're not whitening, you're yellowing." The implication was that if you don't use these white strips, your teeth not only won't get white, they also won't stay the same...they'll get yellower. Okay, not a pretty picture, eh? But it got me thinking about how it is with our bodies.
I know for me, during the years I spent being overweight, I thought "Well, at least I'm not getting any fatter." I thought it was okay to just stay overweight, as long as I didn't gain more weight. I thought I'd be fine with my junk food diet and inactive lifestyle. But the thing is, our bodies DON'T stay the same. If we don't start taking care of our health and our weight, our bodies get more and more unhealthy as the years go by. So basically, if you don't do your best to live a healthy lifestyle, you're yellowing! Your health will slowly decline. You might not see it at first...it might take years before you do, especially if you're young...but it WILL happen.
Last year in March, I realized how tired I was of having high blood pressure, aching knees, racing heart, and being exhausted all the time. So I decided to stop "yellowing." I made the choice to get up off my lazy butt and start eating right and exercising. Making that decision was the easy part. Actually DOING what I needed to do was hard, but it was so worth it! I've had to work at it, and I've fallen off the wagon many times, but I never gave up. I"ve lost 70 lbs and gained better health.
I'm still overweight and have about 70 pounds more to lose, but I will keep working hard for it. I will not allow myself to yellow!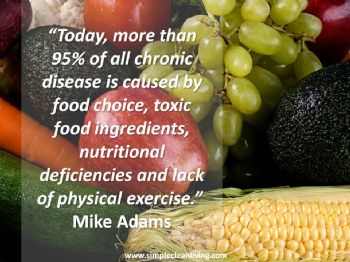 PS: Yesterday in my blog, I mentioned that I had ordered a pretty electric teakettle for myself. After posting the blog, I started thinking about my little teacup and teapot collection. I used to be so proud of that collection, but in 2007 after a bout of depression, I packed them away in a box and put them in the spare bedroom closet. Yesterday, I decided to bring them back out, along with my collection of vintage Florida seashell dolls. I cleaned them all up and put them out for display. It brought a big smile to my face. I took a picture this morning;