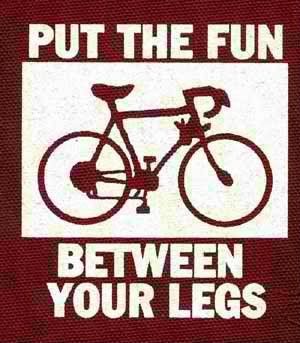 I admit I don't know how to ride a bike. My parents wouldn't buy me one. I must be content to use an indoor recumbent bike.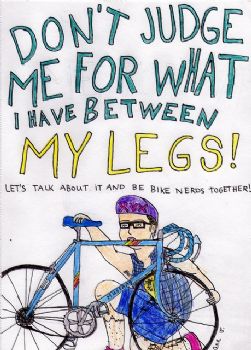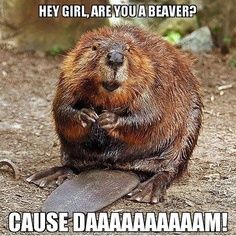 While I don't know if it will cause this kind on reaction, one can hope.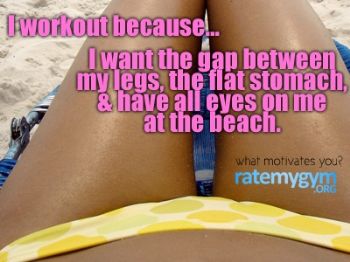 The view when I look down.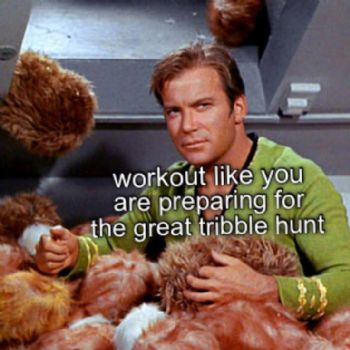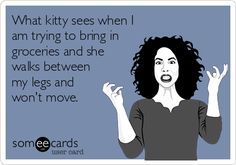 Sometimes things between my legs trip me.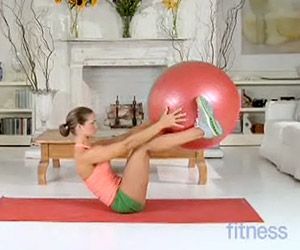 Sometimes things between your legs make your muscles work harder.
Other times that thing between your legs is soft and furry.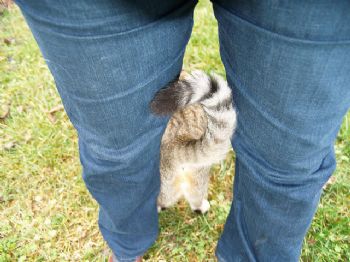 Be CAREFUL what you put between you legs ! Some items can cause Pain.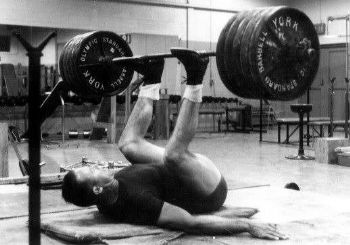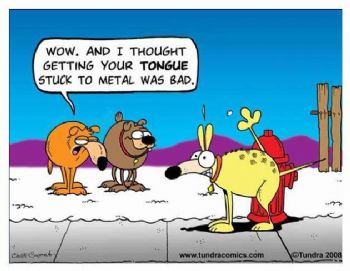 Be Safe when sticking things between your legs to workout.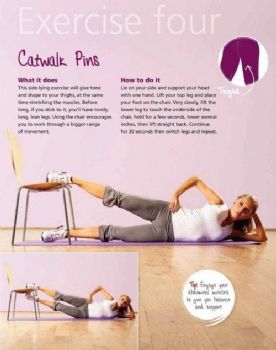 When I use these they usually pop out and hit me in the head.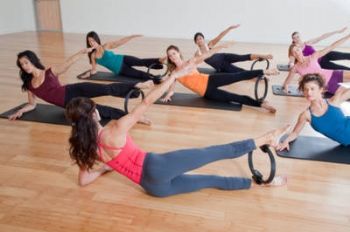 Have fun between your legs, have a ball big or small.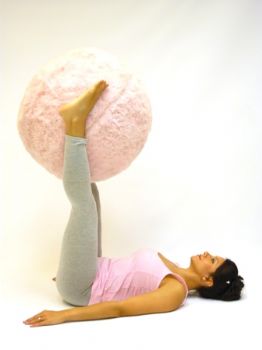 Or thing to snap to keep you on track.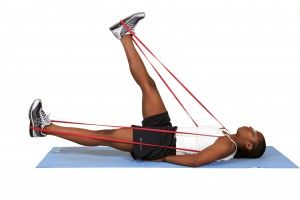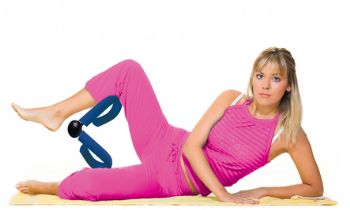 Muscles too tight, need a leg stretcher. Sold here. http://www.amazon.co.uk/Martia
l-Arts-Metal-Heavy-Stretch
er/dp/B002ID6GDM/?ref=pd_sim_b_21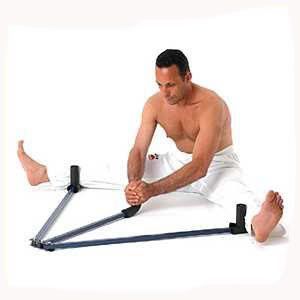 In the end all that matters is you have fun working out your legs. If your sore see the Dr.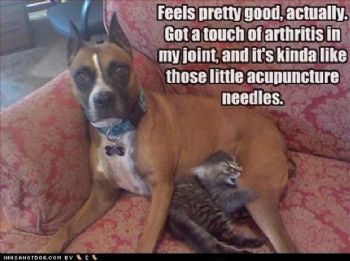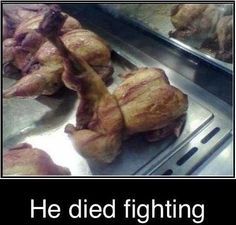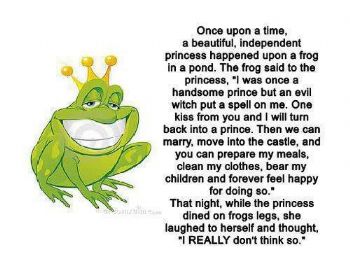 Never go down without a fight.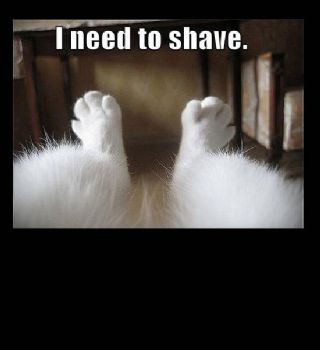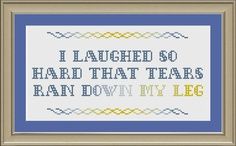 It's leg day.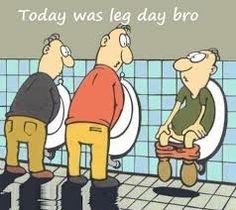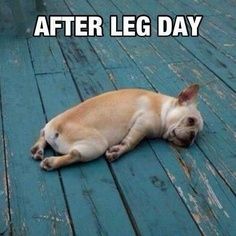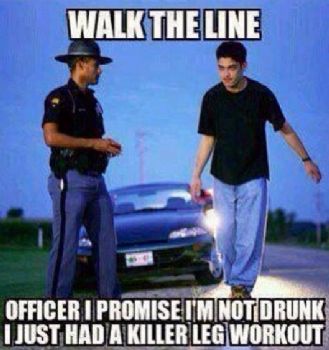 It's the results that count !