Monday, September 02, 2013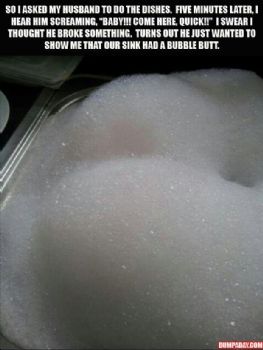 The preferred trend in fitness for women is to get a bubble butt. So here are a few examples of what a bubble butt should like like. That way we know what to strive for.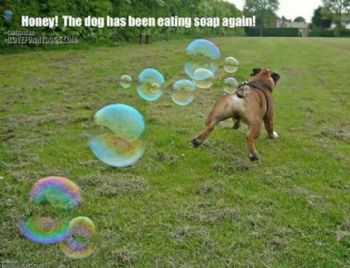 I couldn't help but re-blog this one again.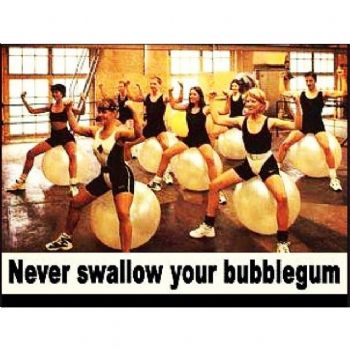 I guess the bubble butt has been trending for a long time.