Monday, September 02, 2013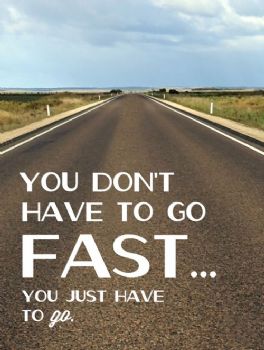 I measured my body dimensions yesterday for tracking, and weighed myself today.
When I got up yesterday, I put my fitbit step tracker in my pocket. I got in 103 fitness minutes walking yesterday and took some photographs while I was out to make it more interesting. It may rain today, so I'm glad I didn't wait until today to start my walking. I'm going to see how motivated I am later this afternoon but I may try some wii fit yoga. I'm okay with exercising only 2-3 times a week to start out. In fact, that will be a huge success. Moderate movement has always boosted my weight loss in the past significantly, much more than it would seem that it could. I've always loved that about walking.
I stayed within my calorie range yesterday, and I've set-up a meal plan for today that I will enjoy. I didn't go hungry yesterday. I often forget that eating healthy doesn't have to be painful. lol
I'm a visual person, so I put up my current weight on a sticky note on the wall next to my bedroom door where I'll see it when I leave my bedroom. When I've lost weight before, I've always added stickies for every weigh in so I can see the progress (and plateaus and set backs) super clearly. It's really motivating to me to see that - and last time my wall got covered with progress on the weigh in stickies. It was always motivating to look at the top number then scan my way down to the current number. Looking forward to seeing that again.
I spent some time looking at before and after pictures today of other people's successes. Seeing the astounding changes in those pictures always motivates me. I'm considering take a before picture of me, but ugh, not sure if I'm ready for that. Maybe I'll bite the bullet and do it anyway.
Hope everyone is doing great today. Be kind to yourself.