Celebrate With Me -- First SparkVersary Experience!
Monday, September 02, 2013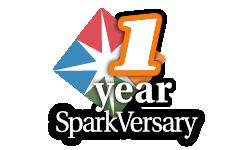 57.6 pounds lost (an average of 1.10 pounds a week)
25.5 inches lost (an average of 0.49 inches per week)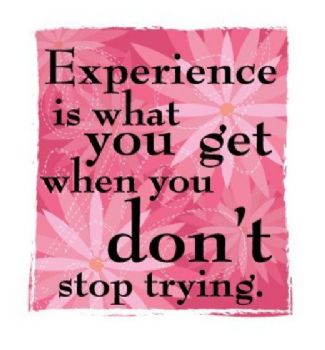 SparkFriends are the greatest support and resource here!

We have the ability to support, encourage, and be positive on a fellow Sparker's journey whether we are "friended" to them or not.