Sunday, September 01, 2013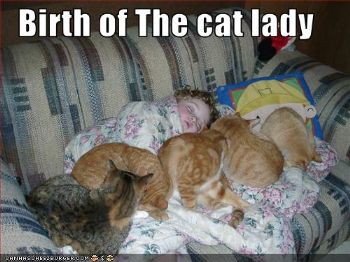 It's never too early to start out life on the sunny side. Sometimes things get challenging along the way. We need help from our Spark buddies to help keep us on track and motivated. Group Hugs are great.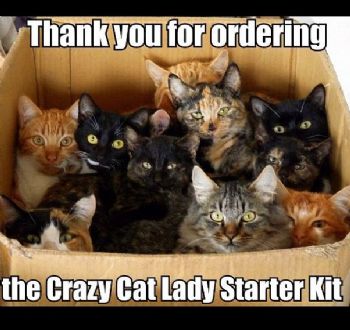 There is a few kits to choose from in different sizes and colors.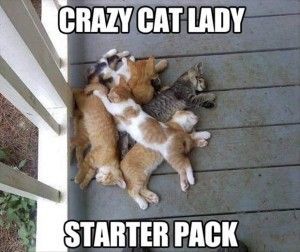 Cats bring us JOY.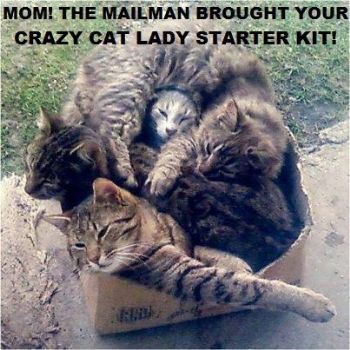 They support you no matter what.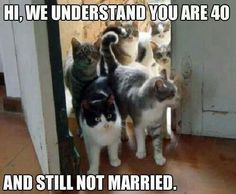 They add fun and humor into your life in sweet ways.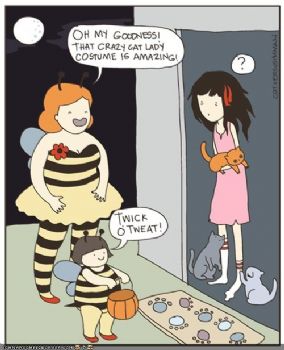 They stare at you with total love and devotion.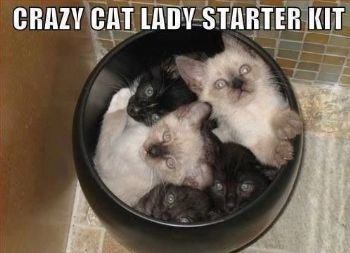 JUST in Case you didn't order enough.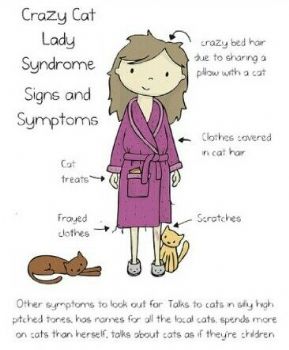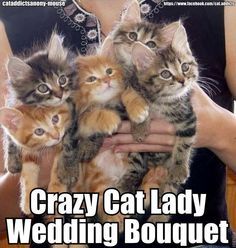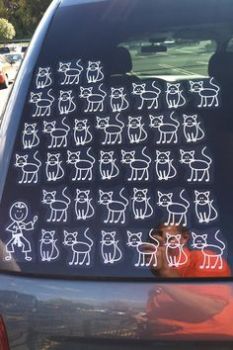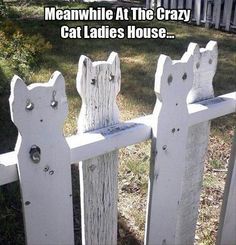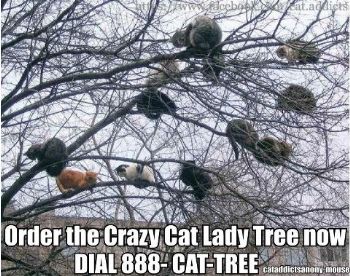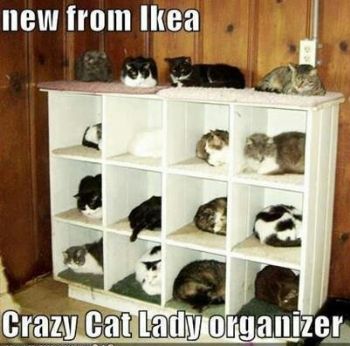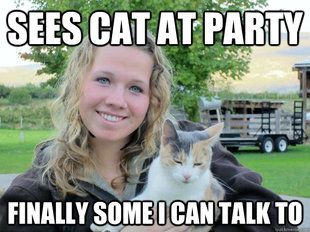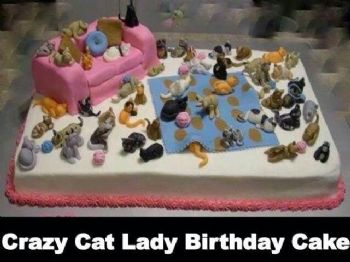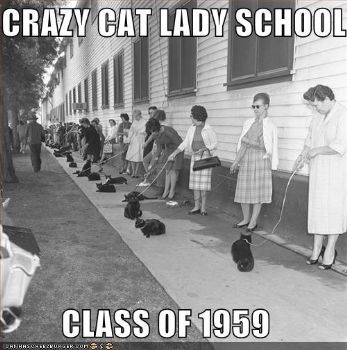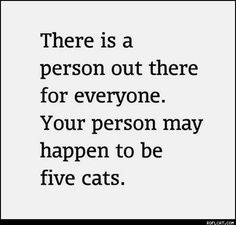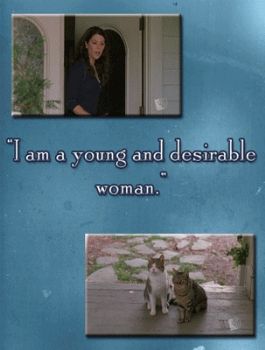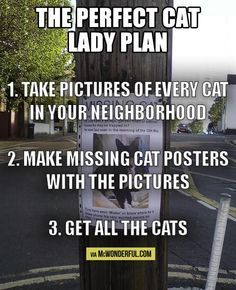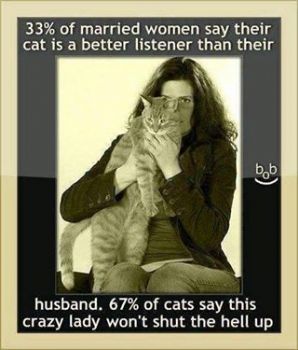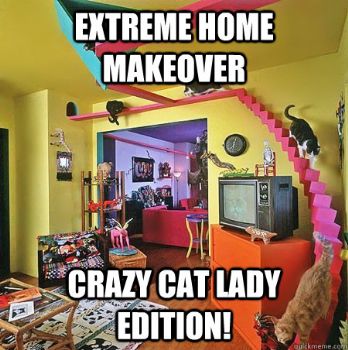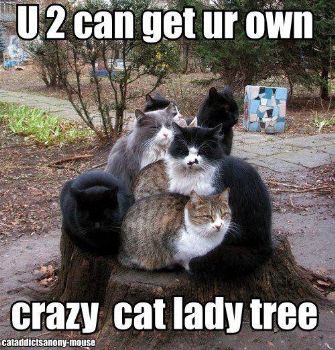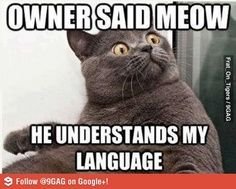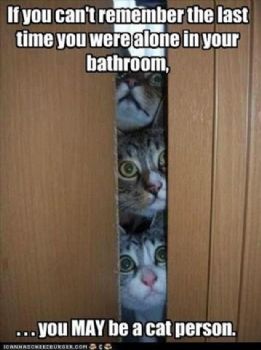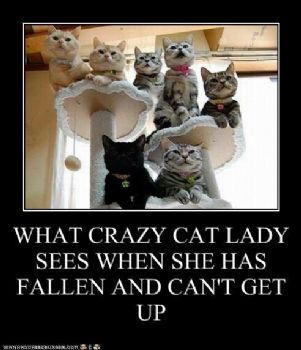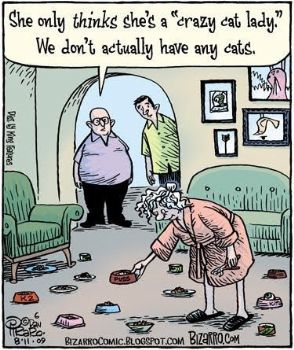 Catless? Visit your local shelter ASAP. They have a cure for that.
Have a WONDERFUL, funny, laughter filled, joyful, sparkling day !!!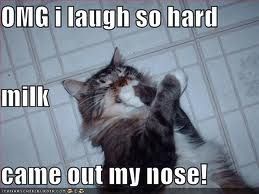 Hugs.