Saturday, August 31, 2013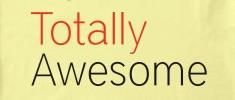 ~ ~ ~ ~ ~ ~ ~ ~ ~ ~ ~ ~ ~ ~ ~ ~ ~ ~ ~ ~ ~ ~ ~ ~ ~ ~ ~ ~ ~ ~ ~ ~ ~ ~ ~ ~ ~ ~ ~ ~ ~
Preikestolen (Bully Pulpit) In Norway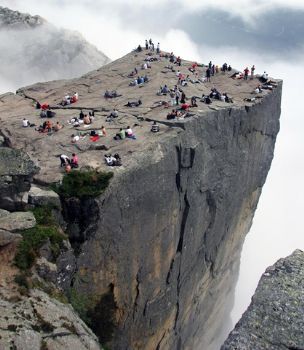 With a group of friends.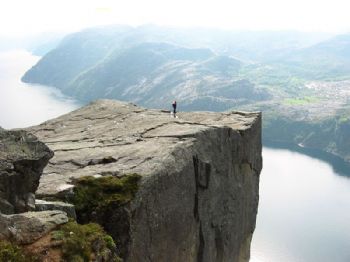 Alone.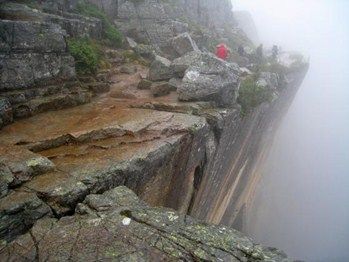 Exploring.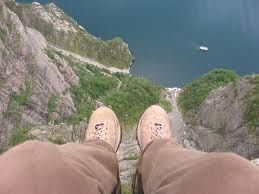 Just hanging out.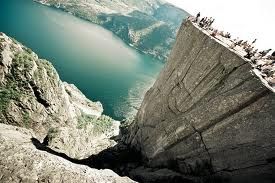 Yeah, I'd feel like the world were swirling if I were up there.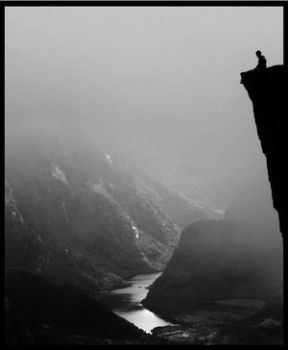 Enjoying the view.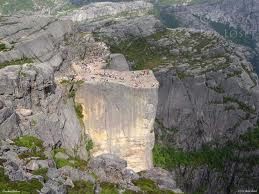 Lit up for morning.
What a way to enjoy the sunshine!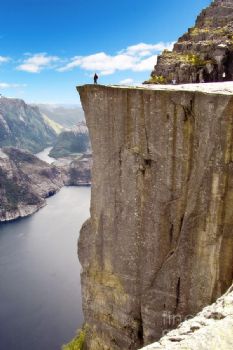 See the world from up here!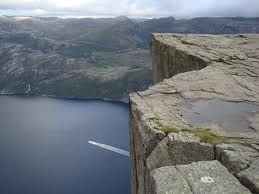 After a rain.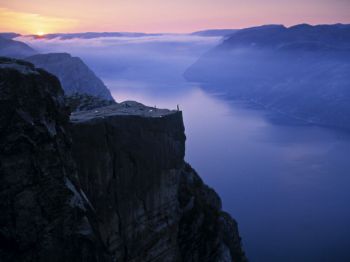 Watching the mist.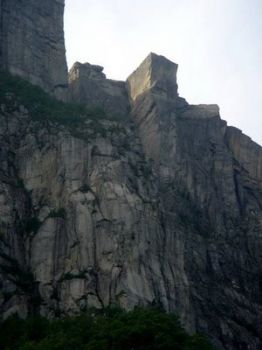 Bully Pulpit from far below.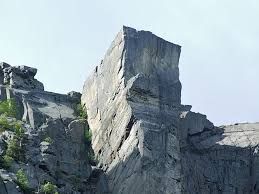 Bully Pulpit from below - closer view
.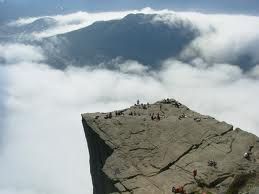 Into the clouds.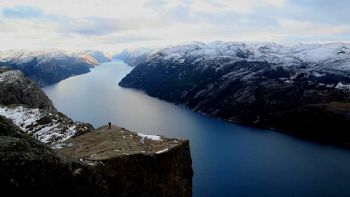 A cold morning.
Camping on. NOT the place for a sleepwalker to be.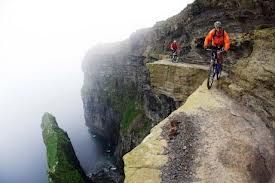 Takes guts.