Hi everyone! Well, here are my stats:
**A1C went down from 6.4 to 5.9 (6.5 is considered being diabetic) so I am still pre-diabetic but less, if that makes sense. The last time this number was taken was a year ago since my doctor doesn't seem very concerned about it. Later on, in this blog, I will explain what I am doing about it since I am concerned.
**Lost 0.2 lbs. That isn't much but I only did cardio and no weight training and didn't track my food so I am surprised I lost any weight at all. I do feel proud that, in spite this horrible heat (that affects my multiple sclerosis badly) I am STILL doing cardio.

**Lost 0.5 inches off my waist.

**Lost 0.5 inches off my thighs.
**Gained 0.5 inches in my upper arms.

So, if I didn't do any weight training nor tracked my food but kept up with the cardio, I figured that if I add weight training and food tracking to what I am going already, I should see some more progress at the end of September.
Another change I am making is HIDING my scale. Thanks IS1GAR! I have been reading her blogs and she decided to hide the scale and only take it out when she weighs herself. I only weigh myself once a month that I report here but was weighing myself in between and getting upset so the heck with that!

So, back to the pre-diabetes. I did the following:
Called my insurance company nurse about pre-diabetes and resources they offer that they will pay for. I told her what I am doing with SparkPeople and have improved but would like some support in person. She gave some websites to check out and while talking to her the following idea came to me: Diabetes management classes! I called a couple of hospitals and one of them is offering a free 6-week class to manage diabetes and eat better if pre-diabetic and they are free.

The nurse then connected me to the benefits department and I told them what I wanted to do, what I have been doing for myself, and that I needed help to get a nutritionist covered, if possible. The young man who helped me told me my doctor would have to submit for authorization for the nutritionist and then gave me the name of one near my home. I will call my doctor after the holiday and request it of her.
So, there you have it, Sparky friends. Upward and Onward!!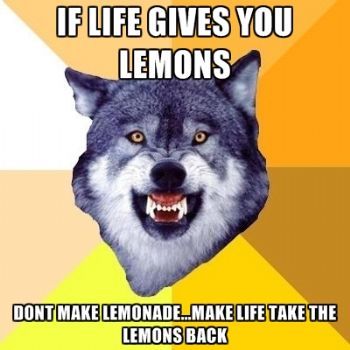 Thanks, Jean, for this one!!
Love, Chelsea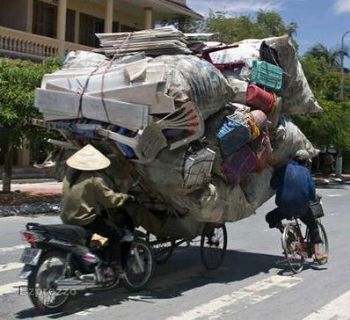 Thanks, Beni, for this one!!