Saturday, August 31, 2013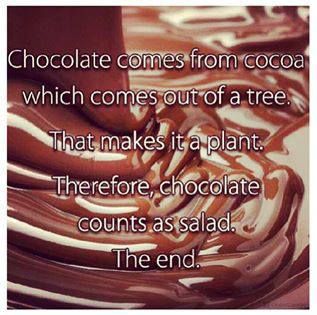 I've been in the frame of mind where I could almost have persuaded myself of this. So it's been emotional eating for a while, even though I knew it wasn't a good idea! So some serious re-thinking is needed here. From tomorrow I will again monitor my portions, not give way to between meals eating, and resist the BLTs (bites, licks and tastes). Boredom is not the problem. For some reason that I can't fathom being busy makes me want to eat, especially when I've completed the task. I eat regularly during the day so it isn't a case of ignoring hunger while working and then eating to make up for it. Obviously something going on in my head rather than my stomach.

This week's 5% challenge involves reducing food intake by 100 calories and I think this will be helpful in helping me to concentrate on what I'm putting in my mouth.