Friday, August 30, 2013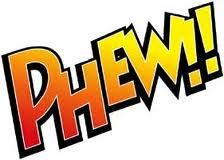 just squeezed that workout in!! Today was a really busy day...had major house cleaning to do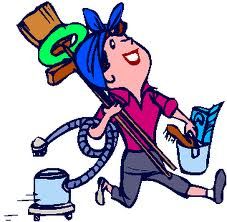 babysat 4 kids today...made supper for myself did all the dishes from today bathed and put 4 kids to bed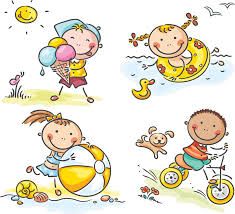 finally just right before I typed out this blog was i able to get in a workout!! I almost didn't I was sooo tired after today becxause I was so very busy and its also low carb day and low carb day always makes me very tired!! But I talked myself into a workout instead of out of one and I did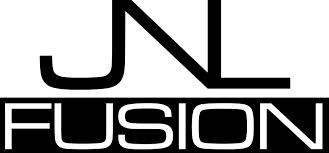 lower body!! There DID IT DONE IT and SO GLAD I DID IT!!!!!!!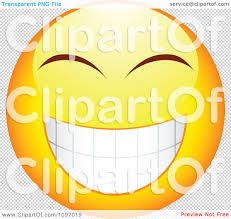 At supper why I only made my self some was because I let my hubbie buy pizza for him and the kids I thought I could handle the smell of it baking and be fine....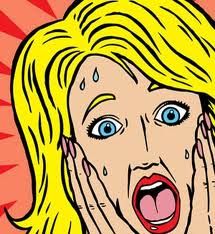 WHAT was I thinking???? My mouth started to water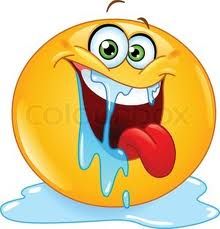 and I almost...almost took a bite but DIDN't..will have it tomorrow!! I stuck to my plan and now I feel awesome that I did so!! That was a very close call!! And it was my idea he buy that pizza for the kids...he even said...are you sure?? And I said...yeah!!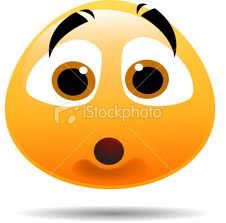 silly me.
tomorrow is my free day...will have a piece tomorrow with my eggs and grapefruit!!