Nice Day
Friday, August 30, 2013
Hubby and I have been off from work the last two days. It was nice.
Today we went to a neighboring town to walk.
The area is scenic and the walkway is around a pond (about 2 miles).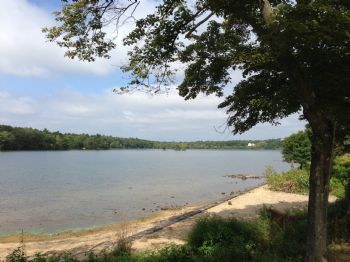 The clouds cleared off and the sun came out so it got kind of steamy. I wished that I had worn shorts. Oh well!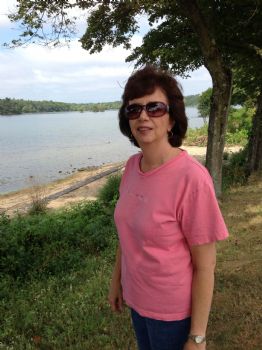 Some interesting trees - looks like the photo is too small/far away to see.
Others enjoying the day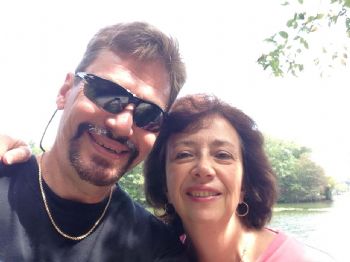 The park was maintained and the walkways had a lot of room. It was definitely a hidden gem.