More and more I have been taking my power back and being assertive, asking for what I want, and insisting on my boundaries being respected. I am becoming unafraid. I realize I have a lot more strength than I gave myself credit for all these years.
Last night I told Chuck how I felt about a certain issue, and asked for a certain thing to be done. A pretty big thing actually, that I should have insisted on long ago. But last evening was the first time I got the inner strength to ask for what I wanted. In actuality I wasn't really just asking, as failure to comply would have consequences. And he knew what the consequences were to be.
Well, this morning I seen he had only half-way complied with my wishes / boundaries. And so there was a consequence for his disrespect. He is not happy about it, but I really don't care. However I am a little bit afraid of his reaction when he gets home and can be his real self. He was at his job when I told him I had given a 'consequence' and what it was, and at his job he couldn't get too reactive. He did make a 'demand' and I told him I would not do what he was demanding of me, as he had made the choice to be so disrespectful of me, so he had made the choice of having the consequence. I am however ticked off that he would have the cahonas to make such a demand after his behaviors. But he did. And I will do what I have to do, with no backing down.
I could have just given him a consequence without talking to him first, but I played far more fair than I needed to, and gave him a warning of what to come if 'X' action wasn't taken. Now I have NO guilt over the action I have taken.
~ ~ ~ ~ ~ ~ ~ ~ ~ ~ ~ ~ ~ ~ ~ ~ ~ ~ ~ ~ ~ ~ ~ ~ ~ ~ ~ ~ ~ ~ ~ ~ ~ ~ ~ ~ ~ ~ ~ ~ ~
Chuck has always played REALLY dirty.

He's always been an expert at mind games. And, any dirty underhanded game he wants to play.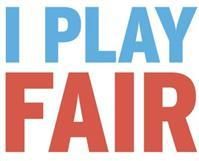 He's always counted on - and taken advantage of - me playing fair.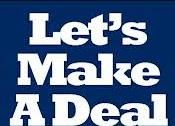 I'm always trying to work things out someway to be two civilized people.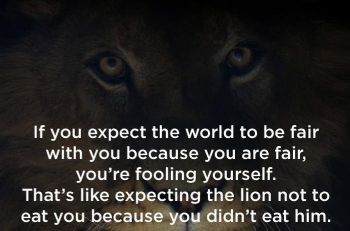 Fine, he wants to play. I'll play hardball!

No more playing fair and playing by the rules, while the only rules he plays by is 'catch me if you can'. To him, all rules are to be broken, but he demands I play by the rules, and be above board. But, my doing so only gives away my power. And, he uses and abuses his power.
So...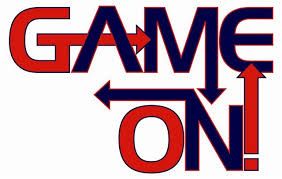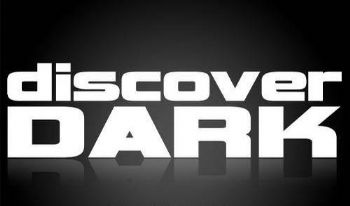 I'm going to learn to play 'the game' his way. He doesn't think I'm capable of it. And, I wasn't. THEN. Now I am ready to go 'dark'.

No more playing the game 'fairly' and thus playing right into his hands. Cause that makes me his victim.
I'm ready for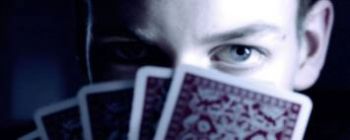 Let's play!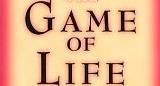 You have lots of experience playing dirty, but I'm smarter. I'm DONE with your games. And I'm no longer too afraid of you too stand up for myself. You have as much to lose as me.
So...

Or I'll

I'll start thinking like this.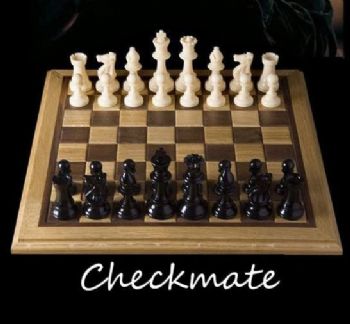 Who's ganna win? The dirty, underhanded fighter? Or the more intelligent one who is so sick of your dirty plays that she's ready and willing to play 'your way'? Do you think you can win against brains - and grit? Will there be a winner and a loser? Or perhaps two losers? (At least then there wouldn't just me losing, as the case has been.) Or will the price be too high for you and you stop your game-play?