Friday, August 30, 2013
Seemed cooler this morning, so I went for a run. Did a back and forth to the lake and back. Leaves are starting to turn and the wind was coming off the lake. Running on a trail-like road is so refreshing compared to the tarred road.
I like running toward the lake because it is a gentle downward slope but some how it does not seem so gentle when I turn around and have to run uphill.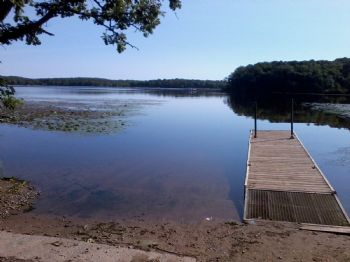 ~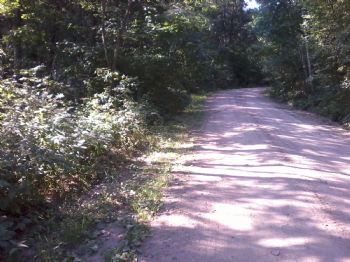 ~