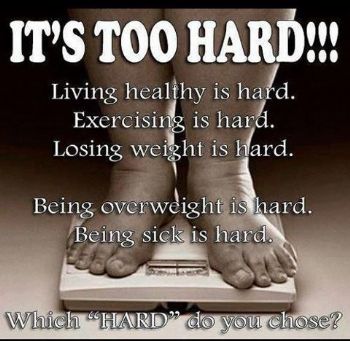 Everyday we are faced with HARD CHOICES.
Each Day is an OPPORTUNITY we can be STRONGER and WISER in our CHOICES.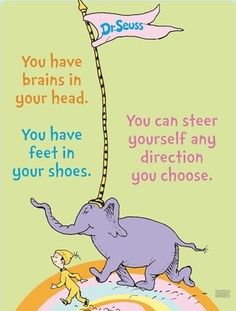 Being STRONG is a Choice. I can choose to eat french fries or carrots.
Each Day is a CHANCE to prove ourselves.
I can and will be unstoppable. I will face my challenges and meet my own personal goals.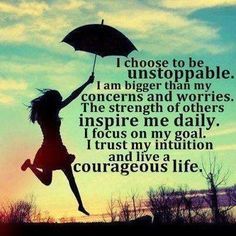 I cannot count on support from anyone other than MYSELF. It is me who must make the HARD CHOICE to ignore temptations placed in front of. My battles make me STRONGER. I can and will, it's not too hard for me to win.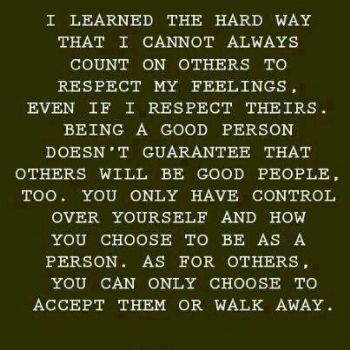 I CHOOSE to workout even when my legs are like lead, weak, tired, and heavy.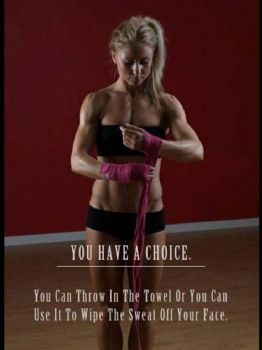 It's Hard work to make the CORRECT choices, but YOU CAN. It is Hard. Your doing great. You will make it.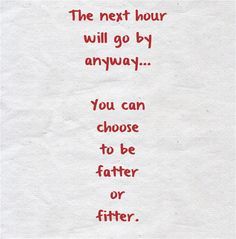 We have the choice of reaching for our Dreams or letting them slip by. Today is another chance to succeed, get closer to our goals.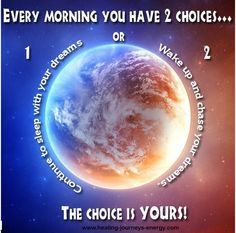 Be MINDFUL of choices, each bite, each step. Let Wisdom make hard choices easier.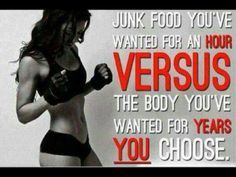 Don't let what weighs you down keep you down. RISE UP AND FLY.
Apples, peaches, cherries, bananas, spinach, carrots, are easy choices. Are you going to eat God Made foods pure and simple? Or fill up on man-made boxed, processed, calorie filled, MSG riddled, artificial foods that are made to fool our taste buds into eating more and endless cravings.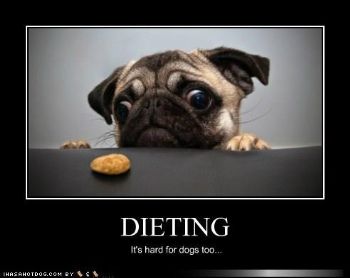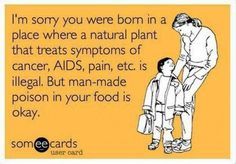 What fuel we eats makes or breaks how we feel. Got a headache? Did you eat cheese, Chinese food, or Doritos with MSG and tons of salt?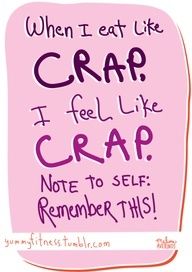 It's hard, but we can do it.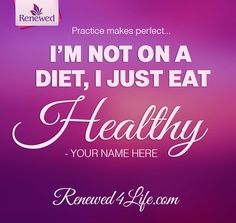 Spark ON !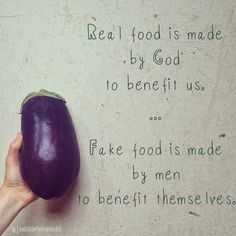 It's hard, but IT'S NOT TOO HARD FOR US !!!