Friday, August 30, 2013
Just have to share this quote I found this morning. I think it fits so well with where I am today.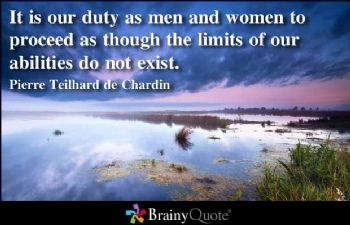 I so often think "I can't do that" and don't even try. So I just limit myself in what I can accomplish. When I just do what I can, I am amazed at the progress I make.