DIG DEEP!!
Thursday, August 29, 2013
Yep a Shaun T saying...I have all his sets,,,from rocking body to Insanity,Asylum and now T25...I just haven't finished any of them...started Insanity years back but got sick the day after I started so I thought the program was to much for me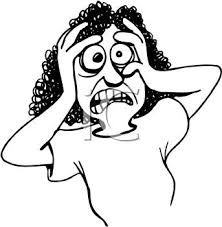 but after doing JNL Fusion I am now ready for anything Shaun T can dish out!! Lol like he said on that dvd I did...DIG DEEP and that is what I am doing with all my workouts I do...and I soooo want to try Insanity again and see just how far I have come!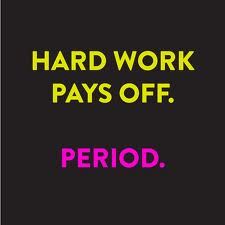 Todays workout was JNL Fusion Shoulder shredder and because I had to babysit for my daughter last night until 3 in the morning ythat was all I did for workouts this afternoon! But man did that workout get me! I dug DEEP! LOVED it!! After it was done!!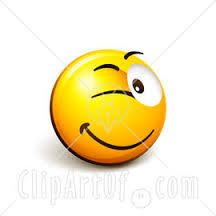 Last night I did manage to get in an awesome very fun kill my booty workout! Did Brazilian Booty Workout! Man I just loved this workout...its only 25 minutes long wearing 2 lb ankle weights through the entire workout and its interval training with cardio and all booty work!! It was...