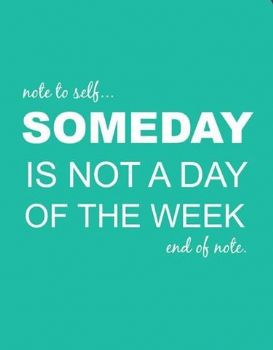 Does it ever feel like your best laid out plans keep getting pushed back, put on the back burner, more important things keep coming up?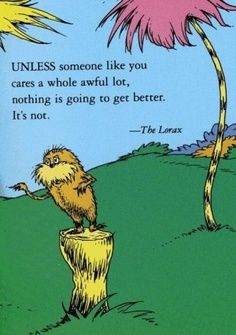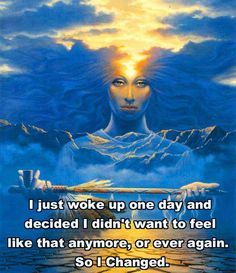 Today is the day to TAKE ACTION. Just think of all the WONDERFUL THINGS that CAN and WILL happen when we turn SomeDAY into today.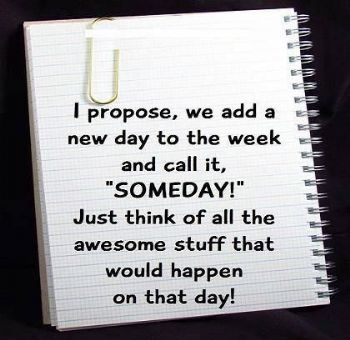 When if EVER will we make our DREAMS come true if we don't take ACTION TODAY.
Lets make someday TODAY.
Is TODAY the day you will change what's holding you back. We can control our cravings, yes we can. No more ONE DAYS, SOME DAY, wishy wahsy, forever giving in. TODAY IS OUR DAY.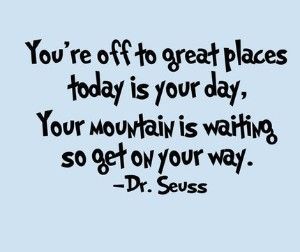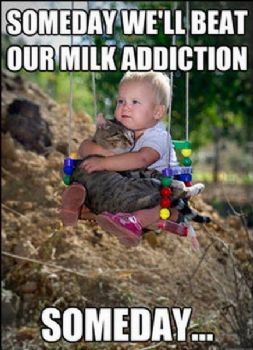 TODAY WE WILL break bad habits. MAKE new IMPROVED, GOOD HABITS.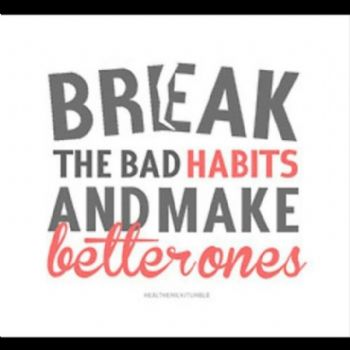 Today is THE DAY to START. Today you will Create your dreams. Today you will take care of yourself and your Body. Today you will focus on making like BEAUTIFUL.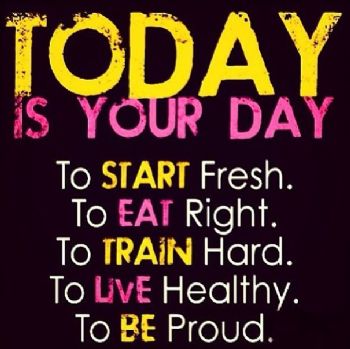 TODAY you will take the first STEPS. Today is your day.
I just know today is GOING TO BE AMAZING !!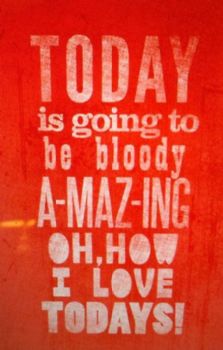 We are BLESSED with 24 precious hours in a day to use WISELY. What will you do with yours.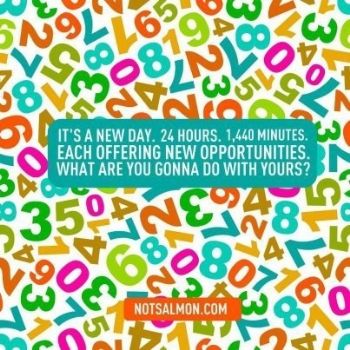 The stars may never be in alignment, conditions will never be perfect, but I know from years of trying the only regret is not trying harder. START NOW.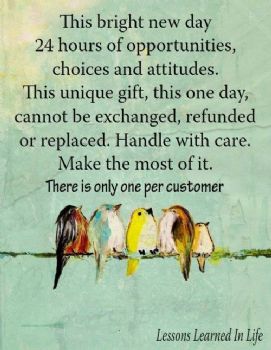 If you don't start NOW when will you?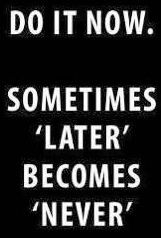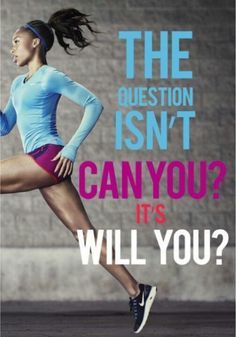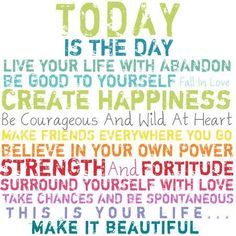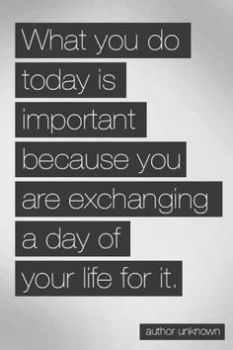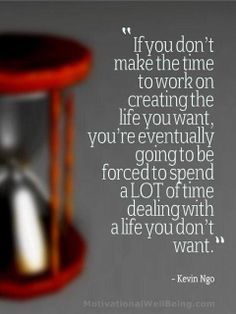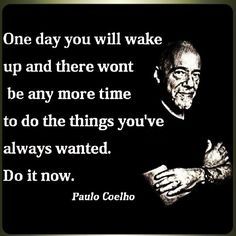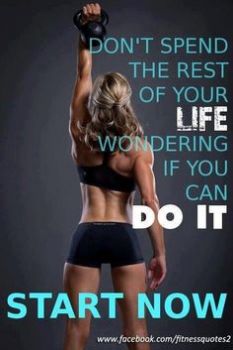 Take ACTION today.