Thursday, August 29, 2013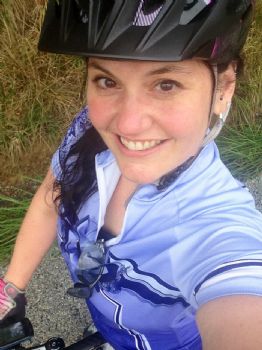 Do I even need to say it?
So
DAMN
HAPPY!!!!!
Yup, 2 months and 3 days of no cycling
10 days in the hospital for freak pancreatitis and liver shock
1 knee surgery because it wouldn't heal
And here I am, 20 miles into my first ride back yesterday
Mushy legs, totally questionable stamina and still...
Can't
Stop
Grinning!!!!!
63 days til my birthday....
Yeah the weight doesn't even have a chance now that I have my mojo back!