I'M CALLING IT - OFFICIAL INSANITY DAY #1
Wednesday, August 28, 2013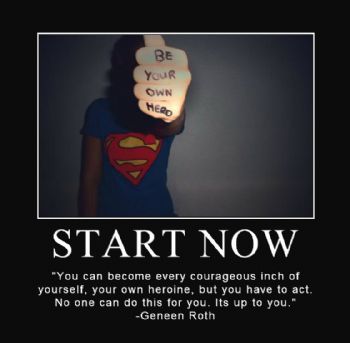 Official day #1. Very exciting!!
Because my schedule is different then the standard 9-5 and I teach aerobics,I am starting today instead of a Monday because I will always have Tuesday to rest from work and teaching.
I have already done my fit test so I just implanted Cardio and Resistance in for the fit test.
IT. KICKED. MY. BUTT.
I was ok to start and then ended up puttering out a little toward the end. The last 7 minutes I just stood there dripping sweat and staring at the screen. I jumped back in for the final exercise of bouncing squats and push ups but they were on the weak side. I had already decided I was done :)
I still felt awesome and accomplished afterwards!!!
My food was clean today as well. I used to struggle with eating clean but I have had several things happen in my family and environment lately that have inspired me to straighten up. I also started reading a book about addiction, alcohol mainly, that has put things in to perspective for me. The basic principle is that the voice in your head that tells you to drink or eat or do drugs IS NOT YOU. It is a BEAST WITHIN YOU. The real you wants the best for you. It is the part of you that keeps bringing you back to drawing board to start again because you want to do better. The real you needs to tell the beast to shut the he!! up.
Tomorrow morning if I remember I will take my leg pics. I am going to use them as a way to track my progress.