Tuesday, August 27, 2013
Shepard's delight. Red sky in the morning - shepherds warning. So they say. Here's some 'red sky' pics I took whilst I was away.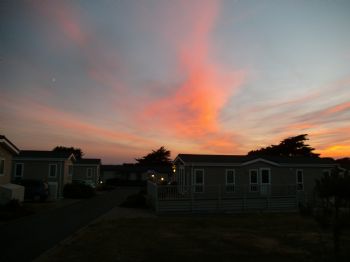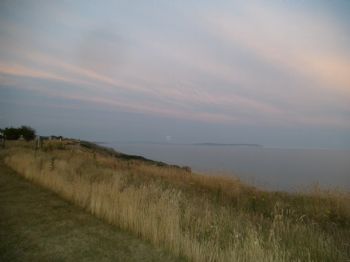 Good portents indeed - here are some pics I took during some of my 'walks'. As you can hopefully see, the weather was glorious.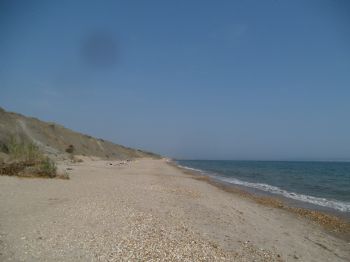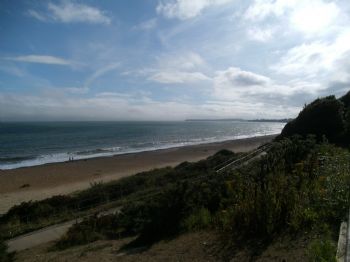 Bright blessings.