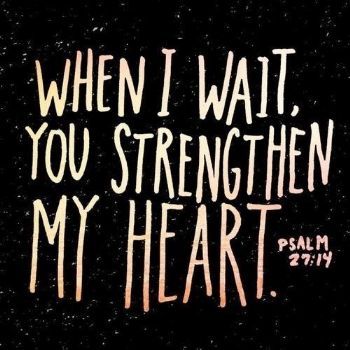 Grief is a hard road! I am doing my best to get back on track with nutrition plan, sleep, exercise, ect. Of course tracking all of it!!
Today is the first day in a month that I got up and exercised, ate - tracked it all for the day - before I did anything else - trying to pick up the pieces of dad being gone. (dad has been gone a month now - I still pick up my phone and push #3 and he is not there

)
I hate transitions, but hey who likes them?
Life is always transitioning and either you deal with the transitions or you get stuck. I like to move on and go forward - never being stuck with incongruency in my life.
I love my lifestyle with my husband, we are privte people, who love our families - to a fault, who live a quiet uneventful life. Taking care of issues as they arise, working hard to pay our bills and be responsible people in our community and our family.
I am trying to get back to routine - I gained four pounds - I am not surprised! I have not been following my kidney friendly diet plan - I would skip meals (did not feel like eating), sleep has not been good (some night I wake up sobbing), and my exercise has not been consistent.
This is not what dad would want for me - I get that! I just miss him very much! I miss the 6-10 phone calls a day, I miss his voice, I miss talking about our faith and God's word, I miss his morning phone calls expressing what he needed from me for the day,ect,ect,ect. I miss him!
There is no way around that!
I am doing the hard thing! I am trying to get back on track taking care of me. School is very demanding now that I am a senior. 20 hours of work per class... I have 3 of them! Whew! I am not going to let class control MY life.. I am going to control my time and do my work one hour at a time.
God Bless you!
Thank you for your continued support and encouragement.
Jean