Monday, August 26, 2013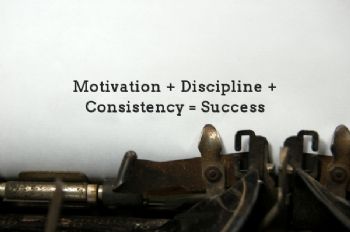 How are you going to practice:
motivation, discipline, and consistency
so you can have success?
This journey we're on is:
one second,
one minute,
one hour,
one day ---
at a time.
Yes, there is a big picture involved,
each step I take gets me that much closer.
The work has gotta be done whether I feel like it or not.