looking for motivation
Sunday, August 25, 2013
I dont know I am having a day. Maybe it is I am tired, maybe i am just searching for motivation because this gets so long sometimes. Maybe it is a crying day. It feels like a beat me up day. I am not hungry I dont emotional eat any more. you get up every morning and make this look so easy for every one because you think they are all waiting to tell you that they told you couldnt. you crab a cup of coffee and figure out how you are going to do it one more day. Eventually the routine is in your head and it becomes who you are till you have this day where you cant breath. You know tomorrow it will be better but today it sucks. You force yourself to go workout, you force yourself to eat even though you just dont want to. but in the end you will just cry because the lack of knowledge to do anything else.
So I have been looking through pictures while waiting on Jon so I can try to cheer up some and not sure that helped either. When I look I try so hard to see the changes but i never see me like a picture shows me.
This is me in 2010. I dont know the weight because i never weighed then.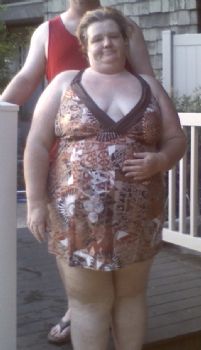 This is me in 2011 at the NOLA 5k for aids 354 pounds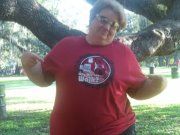 and this is me now yesterday at the wow walk 261 pounds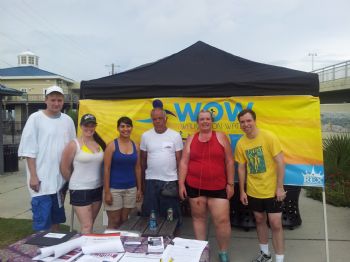 I am sure you can pick out which one is me ..Any way this is my not so great day blog . I will be happy to go to bed in a little while.