To me, Bre's departure for college marks the end of summer. I have had the blessing of her presence in my life for most of those days and have had a chance to travel and see my grandchildren. Along with work, writing and doing a few projects on the side, I've seized the opportunity to grasp onto a new hobby. My camera does not leave my side. As I get older, I'm realizing the importance of capturing moments because, in all honesty, my memory isn't what it used to be. I also want to leave reminders to my children and grandchildren, hoping that they will be able to see how much joy they gave me during my time on earth. This is a picture blog which depicts the people I love and spent time with during the last few months...
Bre and me the day before her departure. Neither of us cared that we weren't wearing any makeup.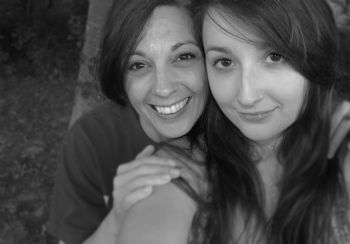 Bre and her boyfriend of two years, Cory. He didn't want to let her go.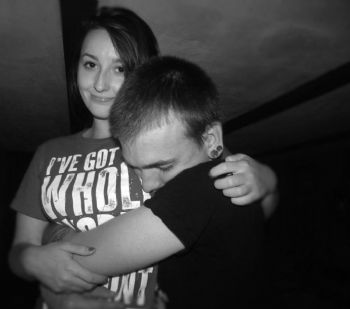 Her beautiful smile...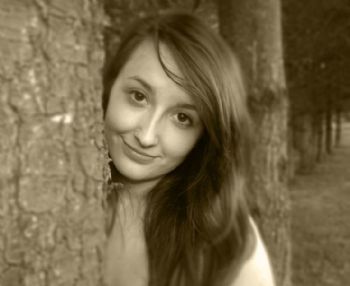 On the back deck enjoying a moment of solitude...until I snuck up on her and clicked the shutter...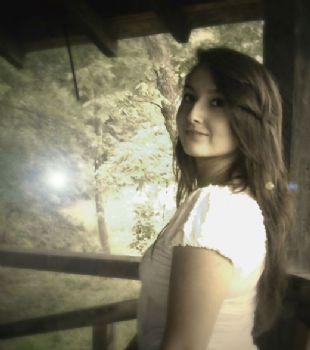 My youngest granddaughter, Jaycee...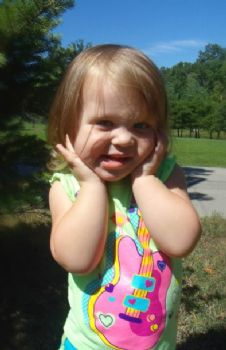 My granddaughter Ayanna...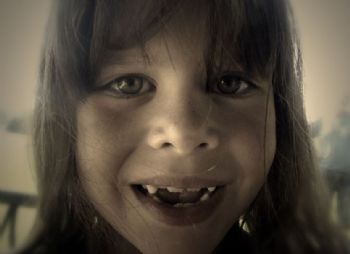 My granddaughter ReaAnne stealing a kiss from her youngest sister...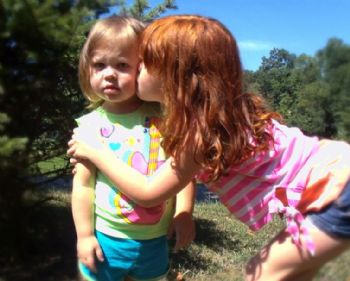 Striking a pose for grandma...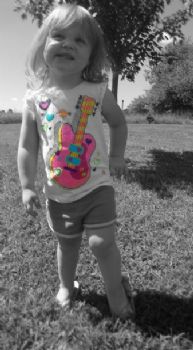 Grandma, look at what Jaycee can do!
Jaycee stealing a kiss from Ayanna...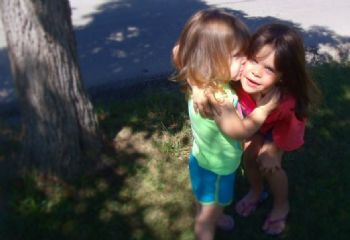 Like this, Grandma??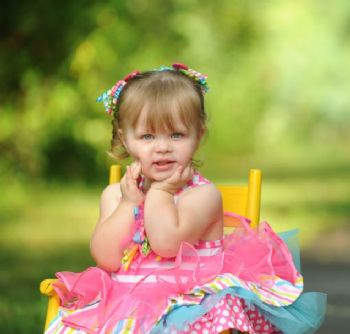 That's right, girls, you got it!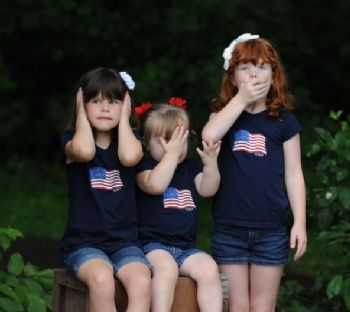 C'mon, enough with the pictures...I KNOW I'm cute. :)
My daughter-in-law Leilani and ReaAnne...
More pics of Bre...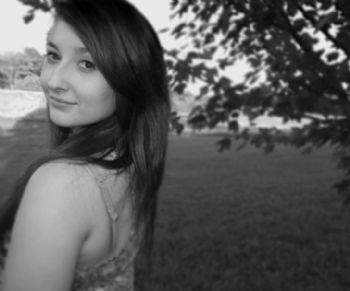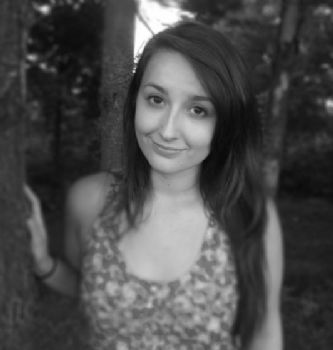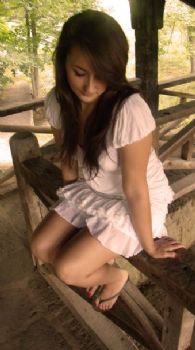 Motorcycle trip. Uniontown, Pennsylvania. Gorgeous town...giving a shout-out to AJDOVER and OLDERDANDIRT right here!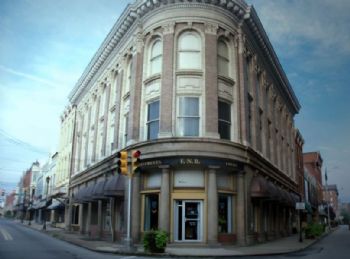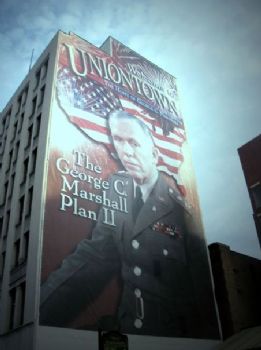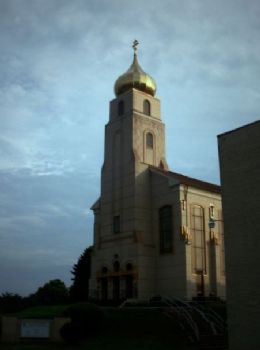 Enjoying a rare moment of solitude...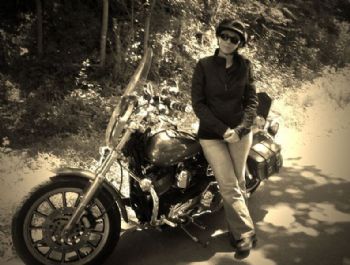 My old man...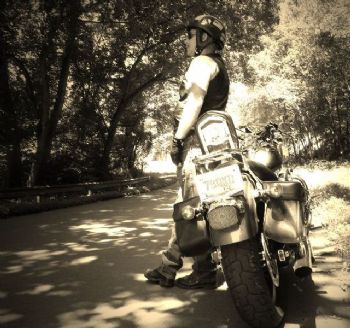 Some of the gang we traveled with...Morgantown, West Virginia...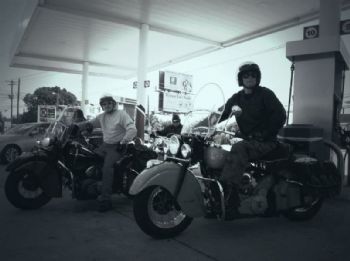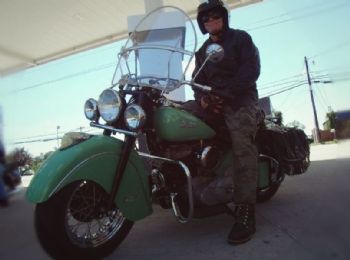 He's really not as mean as he looks...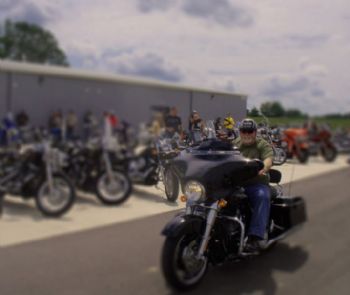 Thirty-one years of married motorcycle bliss...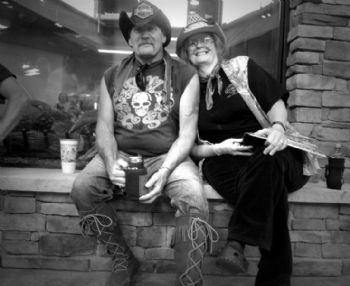 Relaxing after a five-hour drive...
Contemplating...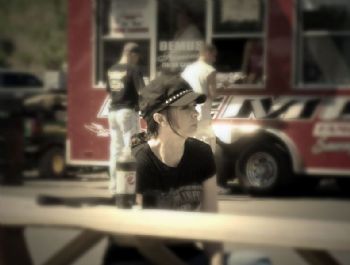 Dinner with friends...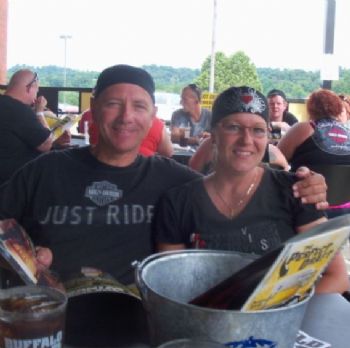 My editor Craig and his wife Julie...he was saying, "Put the camera down or you're fired."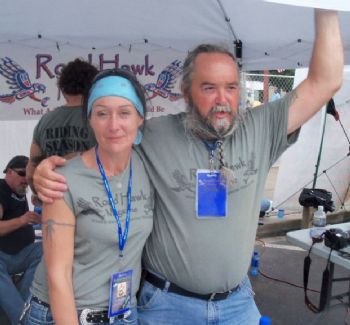 Just a smidgen of motorcycles in attendance of Mountainfest...over 50,000 bikes attended...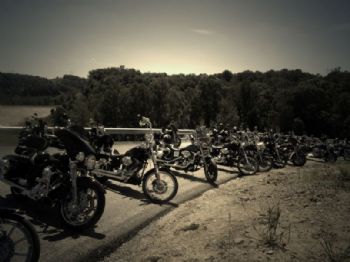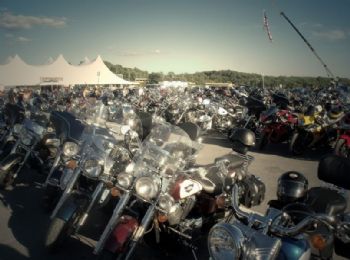 I have so many pictures...not enough time, though. So I'm going to end this by posting one more of my heart. Have a beautiful Sunday, fellow Sparkies. Enjoy your family. Enjoy your life. Enjoy each precious moment. Life is too short not to!
God bless you. You are loved.
(Bre...twenty-one years ago...)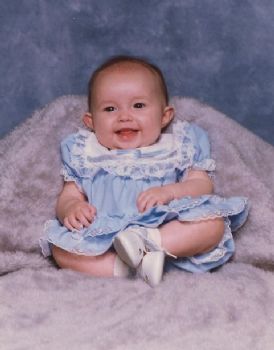 (...and she is just as beautiful if not MORE beautiful today...)