This week I have successfully completed six workouts in the morning!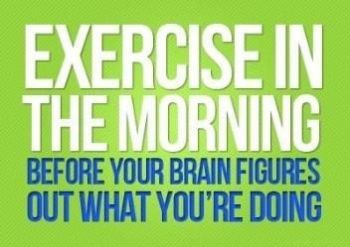 This used to be me...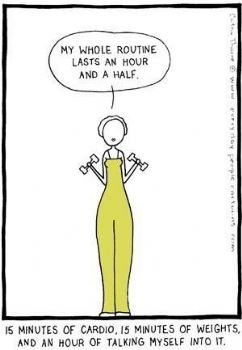 But now I realize the feeling of getting my workout done is so much better than hitting the snooze button!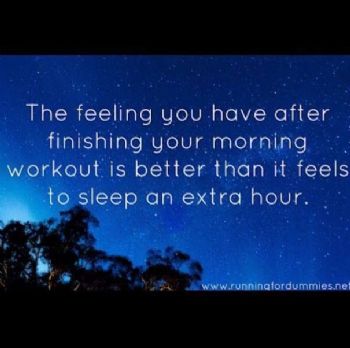 Yesterday I ran a 5k with my husband and it was his first race!
It was my first 5k race in 2011 and started my love of running and races. So it was special to run it with him this year.
Here's my schedule for the coming week. I'm following Jessica Smith's weekly class schedule.
Friday I will be going on a little vacation so my workout will not be the morning but I'll still get it done.
So, this week will be 4 morning workouts before work. And bonus workouts in the afternoon.
Monday, August 26th: Indoor Jogging (40 Minutes)
Tuesday, August 27th: Cardio Dance Sculpt (60 Minutes)
Wednesday, August 28th: Stride & Step (30 Minutes)
Thursday, August 29th: Total Body Resistance Band (30 Minutes)
Friday, August 30th: Sunset Barefoot Walk (30 Minutes)
Saturday, August 31st: Relax & Restore (30 Minutes)
Sunday, September 1st : REST DAY! Do some fun movement today
I start running with students who have signed up for Students Run LA, an organization that trains middle and high school students to run the LA Marathon. This is my third year with the program.
Have a great week everyone!