Sunday, August 25, 2013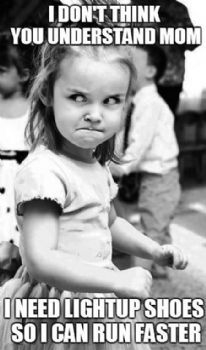 Doesn't it seem like the newest fitness gadget, gizmo, infomercial, shoes, clothes are just the THING to help get you IN SHAPE?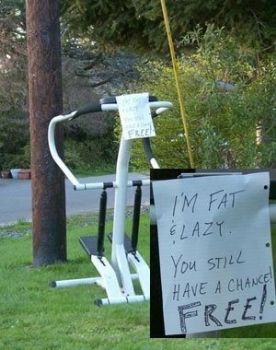 How many times have YOU gone to the GYM this year?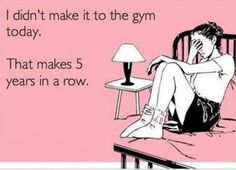 Ever wonder how all those Dr.s afford luxury cars?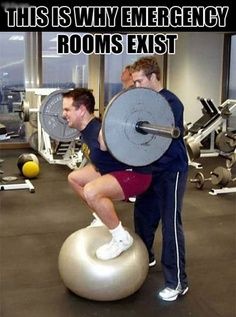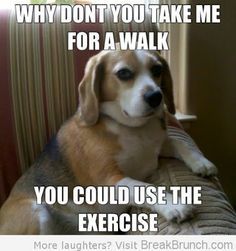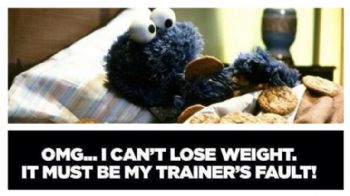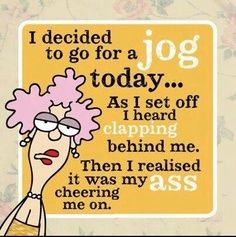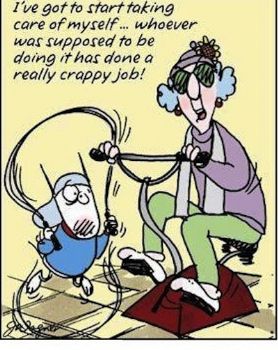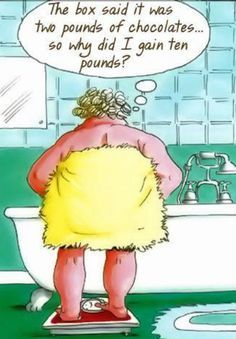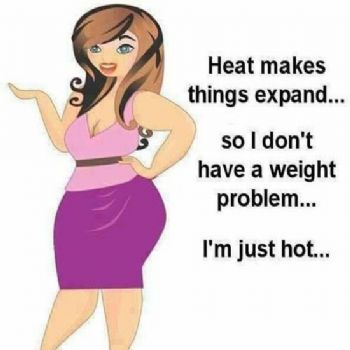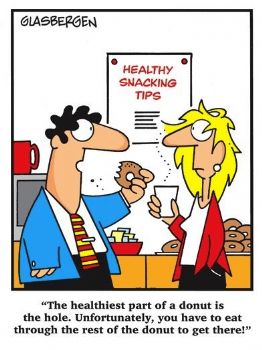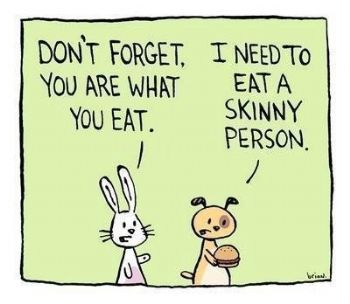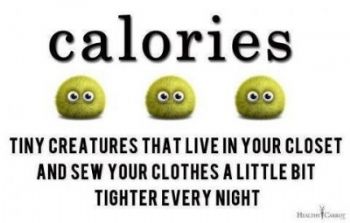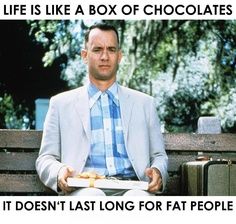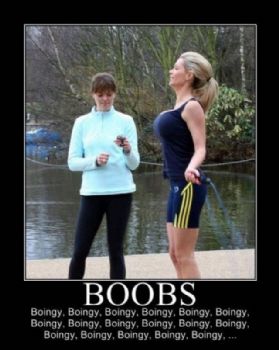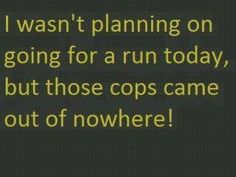 Remember, SparkPeople has a Team FACIAL EXERCISING for this !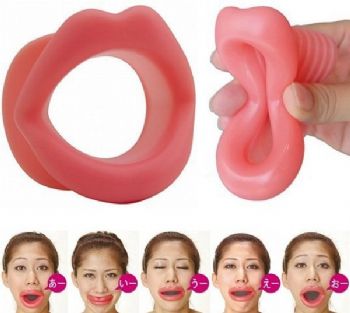 More Facial Exercises.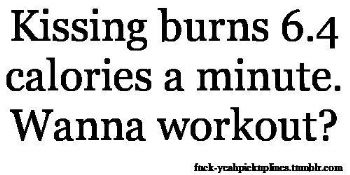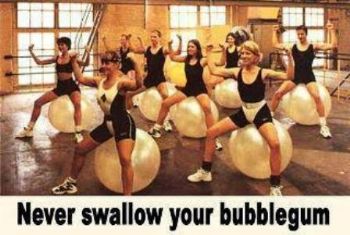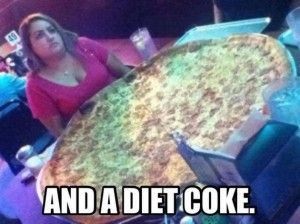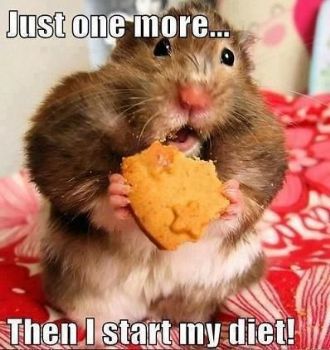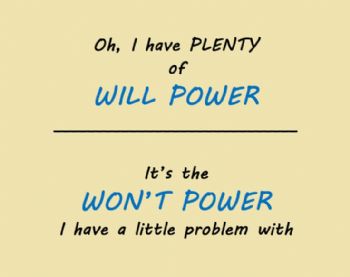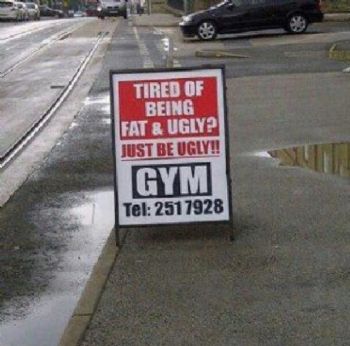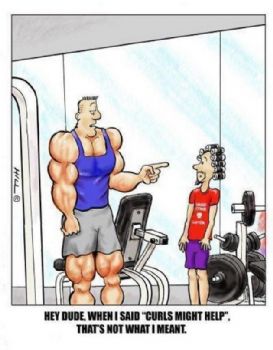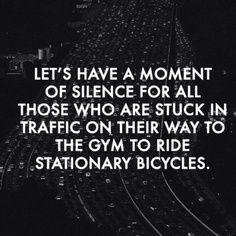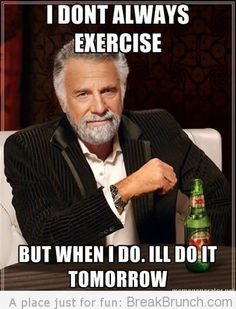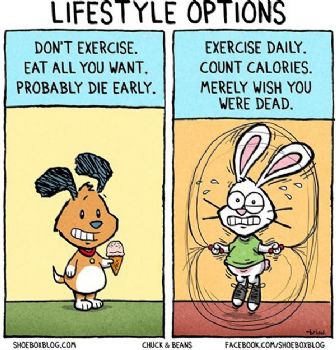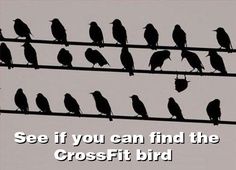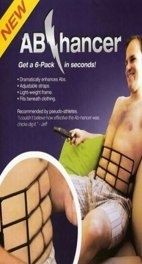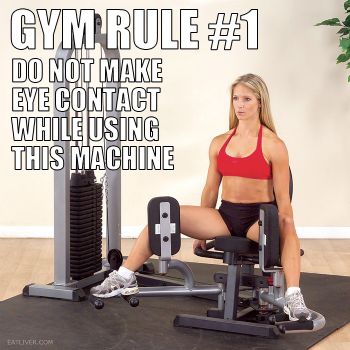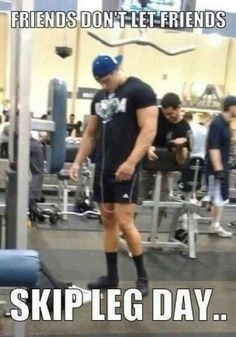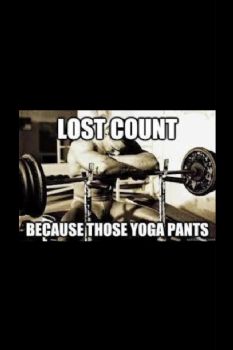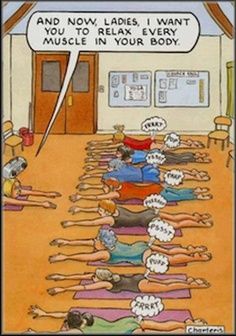 Got to EXERCISE those facial muscles.
Smiles Sparkers.