Sunday, August 25, 2013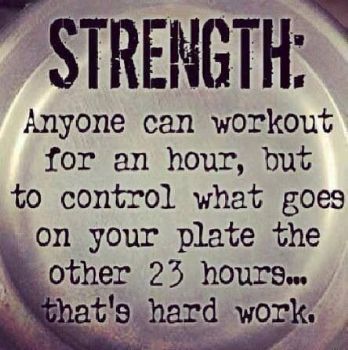 Practice self discipline so you stop trying to compete with what you eat and working out harder than you have to.
By controlling the "extras", you limit having to do extra and burning out.
The goal of becoming the healthiest you can be IS for the rest of your life.
Consider your long-term sustainability.