Saturday, August 24, 2013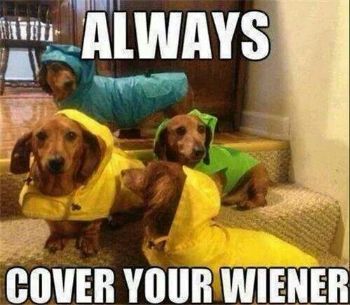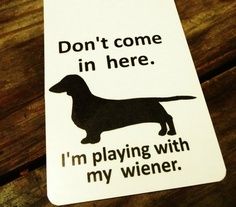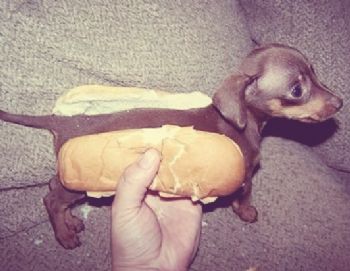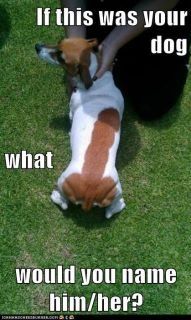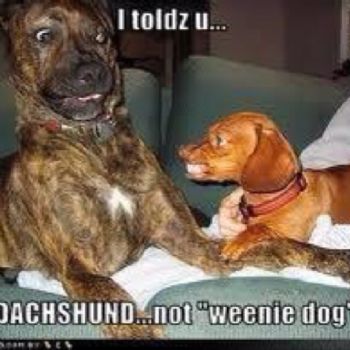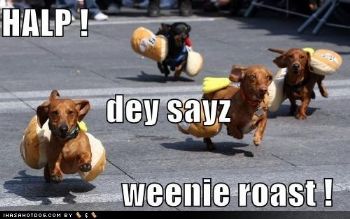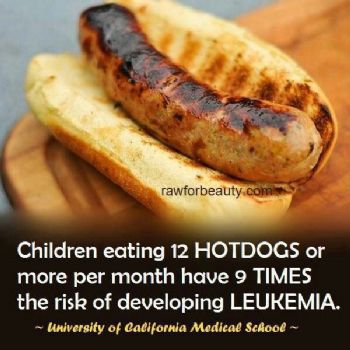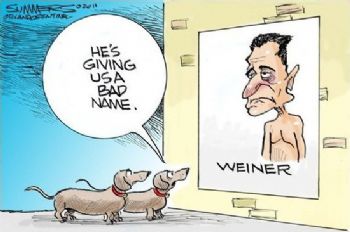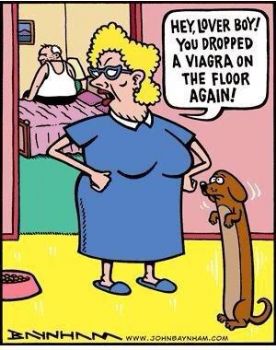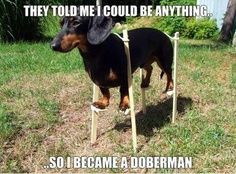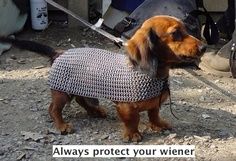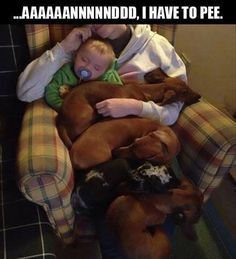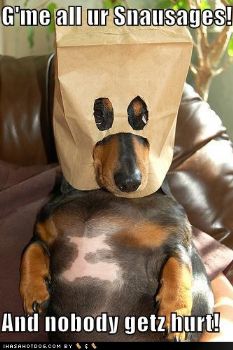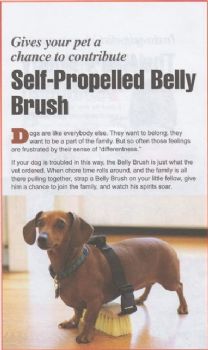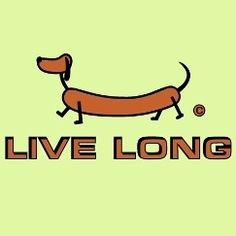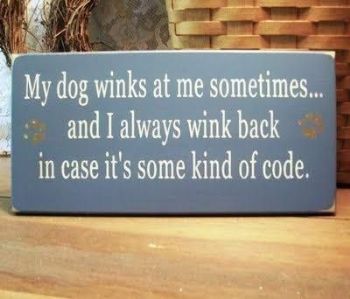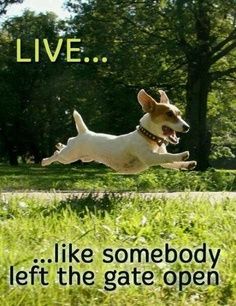 This is for you MOM and DAD !!! The world's best Weenie lovers.
OMG What a shock that car accident must of been. I am so glad you survived your horrific car accident. Your in my PRAYERS that all will turn out well.
My parents were miraculously spared in a multi-car accident that took a young man's life. He decided he wanted to race. Maybe it's new driver mentality. He lost his life from what I understood due to his decision. His car flew over a concrete medium crossing into oncoming traffic hitting two other cars. My Mom was trapped in the car for over an hour.