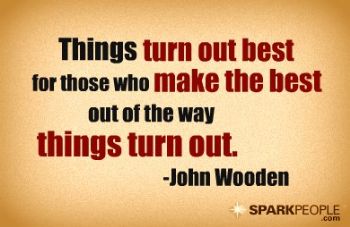 I saw this today and liked it. I think it makes me think a bit.
Ok, yesterday I blogged and got back some comments from people who do not know me. I finally understand why people decide to go 'private' on SparkPeople and also have people get turned off and not feel connected. I pretty quickly deleted the blog.

to LOPEYP for the positive comment and BLESSED2BME for reaching out when my blog was deleted.
It was an interesting experience. Good for me I think. It was not a big deal. I have great friends here. I have had just a very long week (for me). I have been working long hours and more than that just busy, busy, busy long days.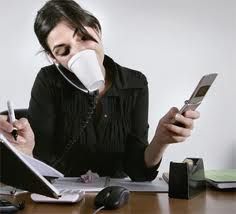 I decided to type a quick blog because the morning at home (on a Friday when things are supposed to be slower because I am spoiled and work from home) was non-stop and crazy.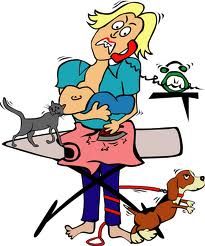 I blogged a short blog about how one task/activity runs directly into the next OR overlaps with the next with no time to breathe in between. Again, generally this would not be a big deal either but it was starting to get to me. My short example had to do with taking care of the dogs and breakfast for my hubby and who knows what else.
Well, I got some quick responses (none mean) but one replied something about 'life being easier without dogs but there is a price to pay for their companionship.' I am confident they meant nothing bad by the comment. Clearly this person did not know me from Adam.
Those that know me know that my pups mean more to me than anything (except my husband) literally. My BFF Aspen had cancer and chemo. My Utah boy has epilepsy and I would not change my time with them for anything in this world.
So, feeling overwhelmed with work and home and just everything the comment kind of hit me.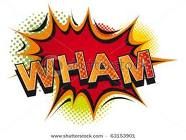 Then another comment and yep.... hit delete on the blog. It was not worth any negative thoughts possibly entering my head. Again, I understand that no ill intentions where meant. I was just not in a good place.
The real frustration this week I think is with my man, I think. He is back to work after summer break and it is hard for me to fit everything in. It would have been great if he could have done some small things like take out the trash. I know it was a long hard week for him too. There are likely things I could have done to make his days easier as well.
The "easy answer" is to get up earlier so I am not such a crazy person.
This week...

I still got in my dog walks every morning and some evenings.

I got in treadmill walks every morning.

My average steps per day were over 15k again this week.
So.... I am fitting most everything in just losing my mind doing it.
And yesterday I found out that my boss is trying to catch up too and I know we have some big meetings next week with upper management soooo, we had a call last night with a team member from 5 to 7. And there is one today at 10 and another at 2:00. Yes, Saturday.
I am going to try to convince my husband that we should work on the acreage tomorrow not today. I would like to attend these calls. It would help me with my work.
Regarding the plan for next week. I am going to try to get to bed by 8PM. Yep... that is early. But I need to be up at 4:00 to have more time to fit in morning activities.
- Coffee & bar
- Work e-mail from the night before
- Send work status report
- Walk dogs
- Treadmill
- Make lunch for hubby and set out breakfast
- Eat, shower, make bed.... bla bla bla
- Leave for work by 7
I may come up with an excuse to see if I can work from home Wednesday. It helps me a lot to get the extra hours lost with drive time to the office.
So that's what I am up to.

Utah is doing well. We have officially lowered his phenobarbital to 1.5 tablets twice a day. I think this is great. I am just watching for seizures. There is definitely the risk with the lower dosage. He is still getting 5 Zonisimide twice a day. No change there.
Good so far.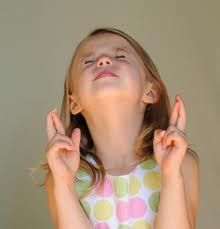 Have a GREAT weekend friends.
HUGS!