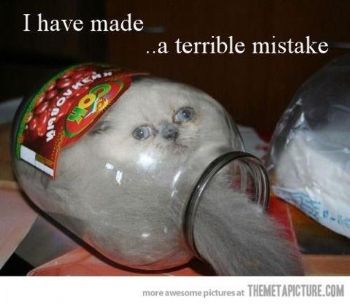 No matter what kind of mistake we make, its OK.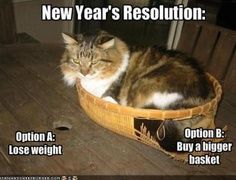 Even if you MISSED, MESSED up, Screwed up, or failed on the RESOLUTIONS, it's not too late.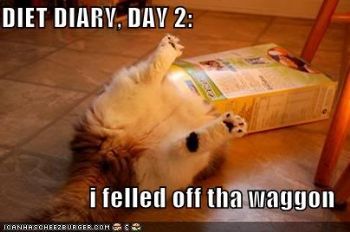 Even if your EATING is OUT OF CONTROL. Spark CAN HELP.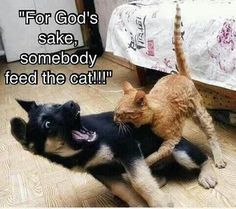 Don't worry or be SCARED NO MATTER HOW YOU LOOK. Where EVER you are JUST start.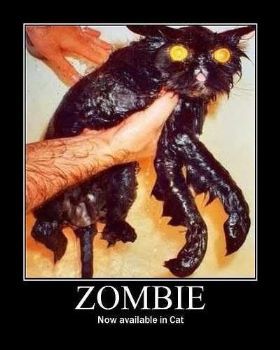 Take a MULLIGAN, a golf term for DO OVER.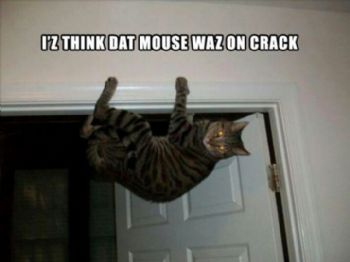 No matter what the challenge you face, Spark has the TEAMS to HELP.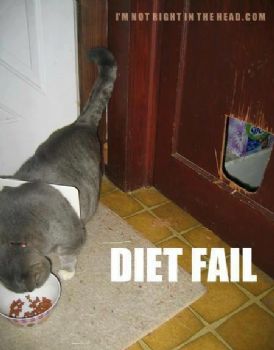 We ALL Have many challenges so then maybe,
Join Spark's OVERCOMING OBSTACLES TEAM.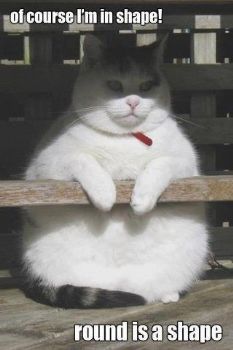 Of course it was many mistakes over the years.
Ever have the sound of a room full of people eating chips make you salivate?
Spark's Team for that is BECKS diet solution which helps you to change your thinking.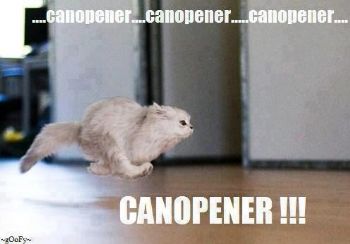 Some times a Smells like PIZZA or CHOCOLATE can trigger overwhelming desires.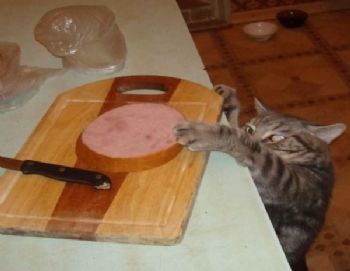 Other times its people waving food in front of my face teasing me. Maybe try out SPARKS EAT TO LIVE team.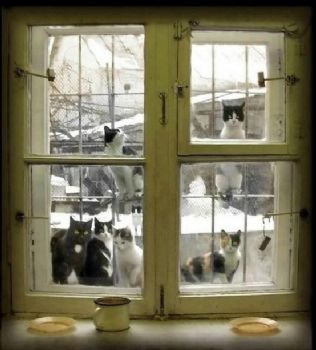 Sometimes its PEER PRESSURE from co-workers, family, friends to just give in.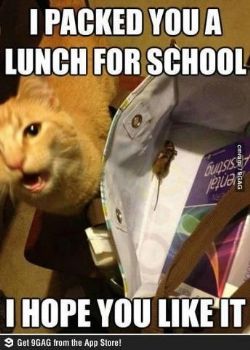 Other times it's hard to pack the RIGHT LUNCH. Maybe McDougalls, team can help.
When I arrive home from work, the smell of the food baking in the kitchen drives me crazy. Maybe Christians in Faith TEAM can help fight temptations.
Sounds can Drive me WILD. Like the sound of bacon popping in the pan, crackling, gently browning, getting all crunchy. I know Walking AWAY 10,000K club can help YOU stay in motion. JUST WALK AWAY.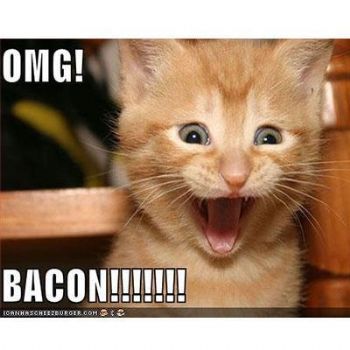 Then there are times I have MIND BLOWING WILLPOWER. Wearing a FitBit helps. Team Fitbit is ready to help. EACH STEP COUNTS.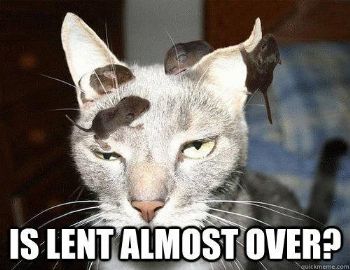 It's ALWAYS easier to share a meal with a supportive friend. Maybe the Eat Up Slim Down Challenge team can help.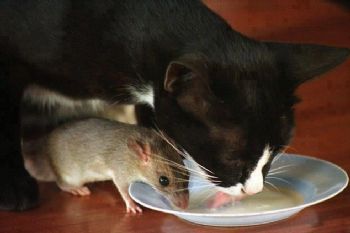 Sometimes a SUPER SIZED meal sounds good. There's a team for that too. Determination & Accountability.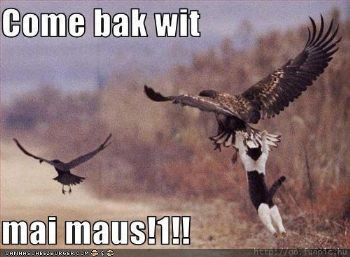 Board, get up walk to the kitchen searching for something good to eat. JUST SAY NO or EAT fruit. Need to learn more about vegetables? Spark has a Fresh Juices and smoothies team.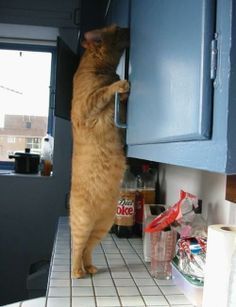 Just drink water to fool hunger signals.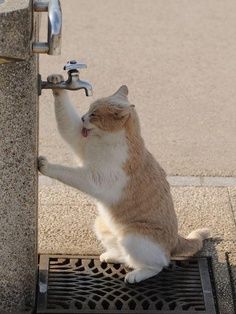 Don't let relatives push you around. Just say NO. Or get support from the LOVE YOURSELF/LOVE YOUR BODY TEAM.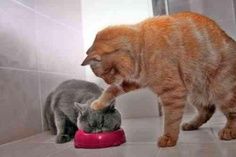 BE STRONG we can do it.
Or seek help from the Motivation & Positive Attitude Team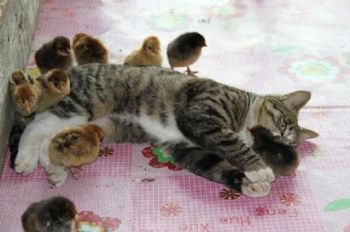 We can resist our cravings. It's embarrassing to get caught indulging.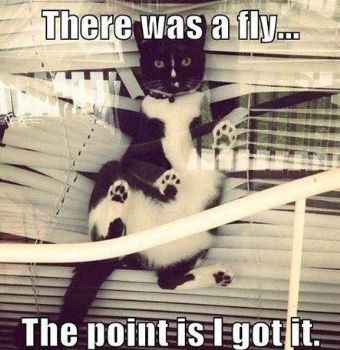 We can resist.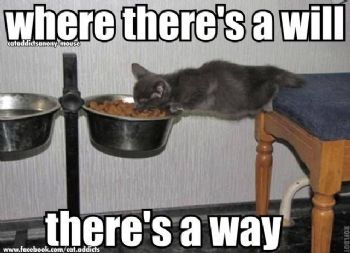 We can overcome our cravings. Maybe join the Official Healthy Cooking Challenge to learn healthy options.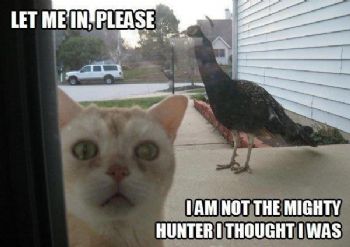 One chip goes straight to the hips.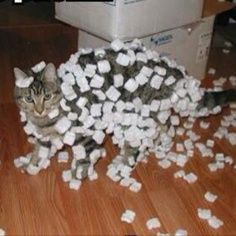 Or maybe the mice.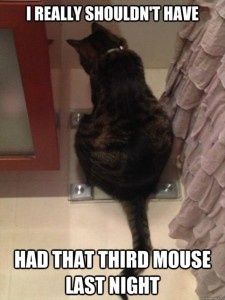 Spark's Nutrition Planner Helps us make WISE CHOICES.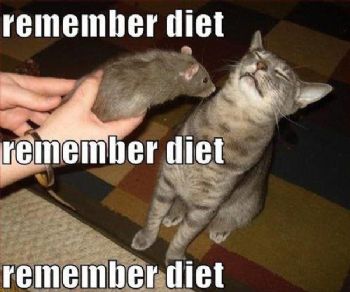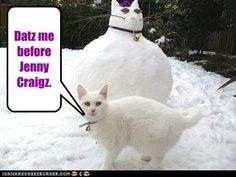 Spark's Workout Planner keeps us on track.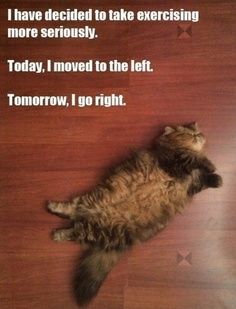 Try out a new workout or TWO.
Seek out the exercise & fitness DVD ADDICTS team for advise.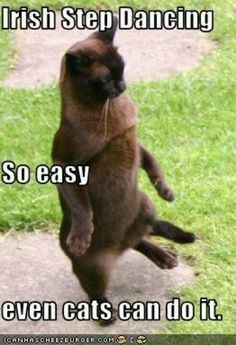 I love riding a BIKE.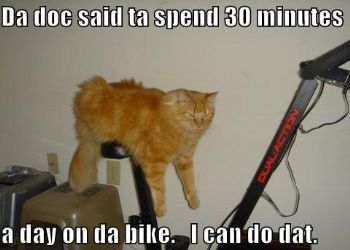 Got to love YOGA. Spark has some GREAT YOGA TEAMS ! Like Yoga Lovers Team.
Work on developing your passion for fitness.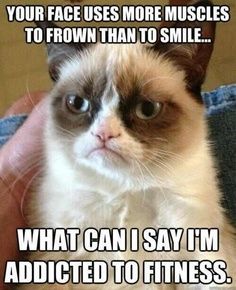 Want more information. Join Spark's Facial Fitness Workout group !!! Seriously we have one.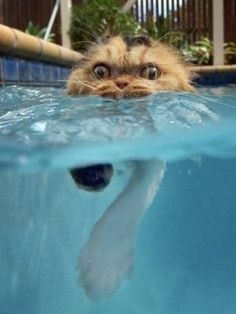 Take time for a REST DAY !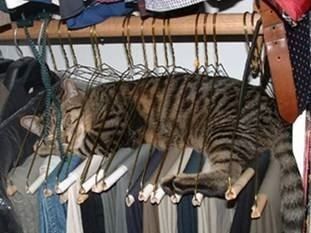 Have some FUN along the WAY.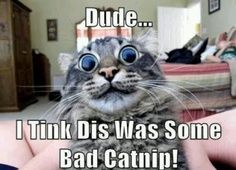 Always remember you CAN DO IT. You WILL do it. Focus on the goal.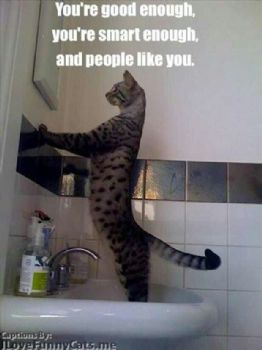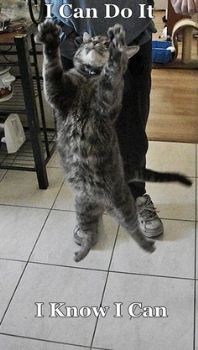 What ever the challenge, Spark seems to have the answer. Between blogs, teams, and articles, all the support Spark is always there for us.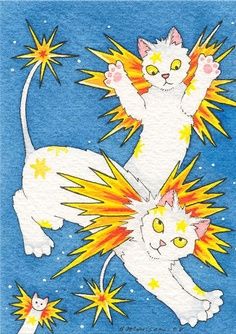 Start a new SPARK streak today !!!