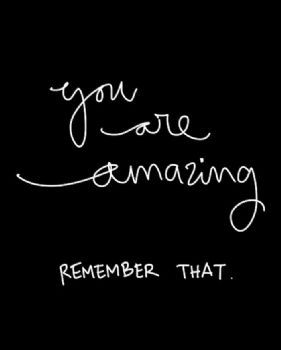 Your are amazing.
Everyday you are working on improving your life.
Each small step you take towards your goal is shows you are a success.
Keep pushing yourself no matter how hard it is.
Your worth it.
Be grateful for all your gifts, the ordinary things you can do.
Each day is a miracle for you to use, a gift from above.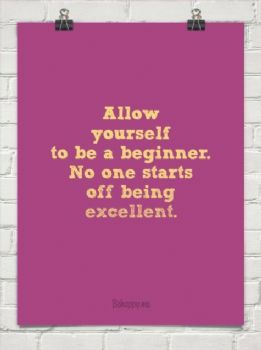 It's OK to be a beginner on your journey. Each step you take brings you closer to your goals. It's also OK to be a BEGINNER over and over again if that is all you can do. I am a perpetual beginner due to health issues. Beginning over and over again keeps me forever DREAMING of Achieving.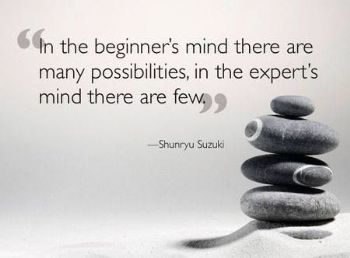 Promise yourself you DESERVE only the BEST FOODS.
MOVE.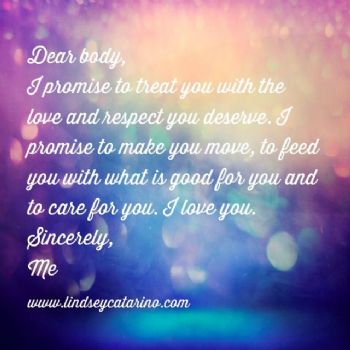 When your disabled each day is a First Step over and over again. Keep pressing on. Fight through the struggles, the pain, and challenges. Your AMAZING.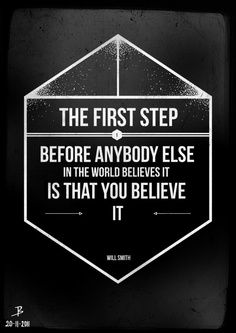 Each day is an opportunity for you to show the world how AMAZING you can be.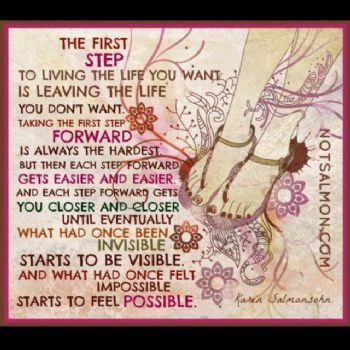 Each step you take on your journey is for you to ENJOY.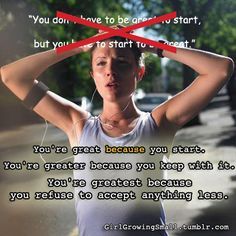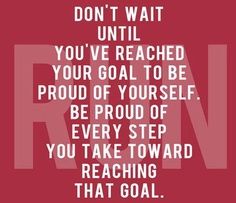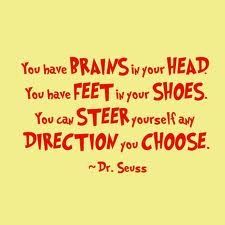 Take time on your journey to WALK through a field of FLOWERS.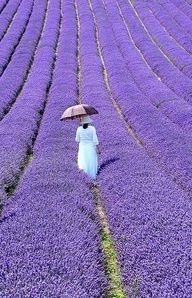 Smell the cool misty air sweetly scented by ancient Redwoods as you hike on the trails. Each STEP WHISPERS your success. You can do it. Don't give up. Keep pushing on. ENJOY THE JOURNEY.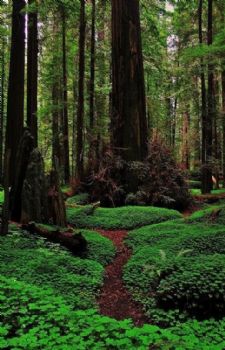 Your journey may take you on some challenging trails. No matter how easy or challenged you are, keep MOVING. You can do it.