Wednesday, August 21, 2013
It seems like I can't stay motivated when it comes to my health and weight. I'll track food for a few days and then decide that it's just too much work. I'll workout for a few days and then tell myself I need a break to rest and heal my body.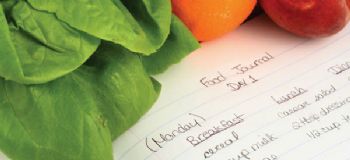 It's one thing to start something for a few months... or few years... and then fall off the bandwagon. However, I'm falling off and getting back on every other day.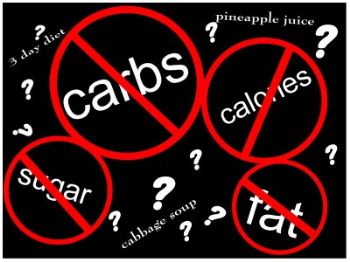 My mind is a mess and I've just become depressed with it all.
In January, I will be 40 years old... so the little voice inside my head keeps saying it's just because I'm hitting the midlife thing and there's no use in fighting it.
I need help. I need encouragement. I need a plan.