Believe ... in YOU!

Wednesday, August 21, 2013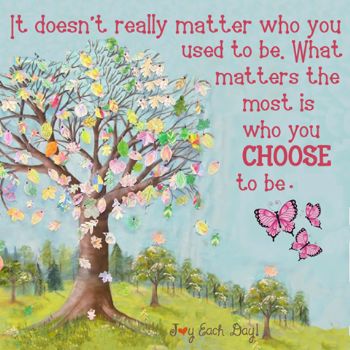 One day, I found out that I weighed 281 pounds. Honestly, I didn't know it before the nurse told me. Not a clue. I knew I was really, really overweight, but I hadn't quantified the number in several years. I was mortified when the nurse did it for me. I ate and ate and ate ... trying to push those horrified feelings away. Within short order, I was 300 pounds.
Today, I tell people that I once weighed 300 pounds and they look at me as if I just told them that I was once purple. There is no looking at me that can help them paint that 300 pound picture. No frame of reference.
It's taken me a very long time to erase the who that I once was ... and I'm not completely finished yet. There are some old remnants of that very obese woman still in my head ... and in my heart. I've chosen to be a new me. A different me. A me who doesn't need food to satisfy my emotions. You doesn't run to food to solve my problems. To become a woman who loves to exercise. To be confident in me. To stand up and take my problems head on. To hope for a forever that is as beautiful as my dreams. To believe that I can have all that I've ever wanted!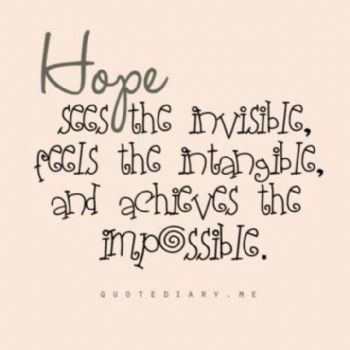 ... because she can!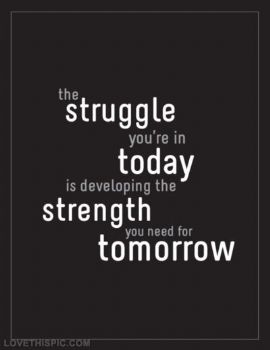 ... because you will be strong enough!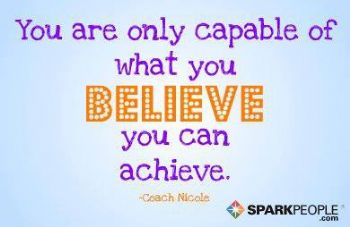 ... so believe ... in YOU!