A couple of days ago half of the day was clear and sunny.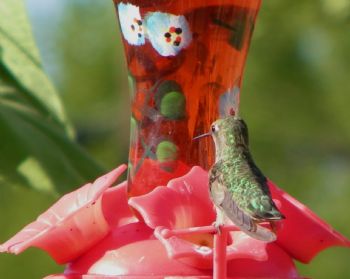 Then clouds started to drift in, and we kept getting storm warnings on the TV. Flash floods, hail the size of a nickel, strong winds, lightening and thunder. We had wind, lightening and thunder, but no rain. I was disappointed, as we are so dry. I live on a street that goes down hill, so I don't have to worry about flooding here. About 6pm I decided to take pics of the clouds, as they looked interesting.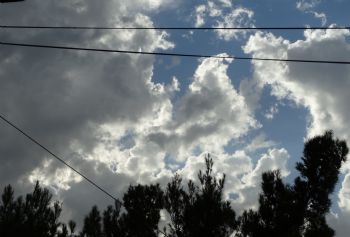 Looks like an Angel.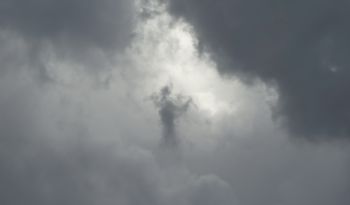 Sarge was keeping me company.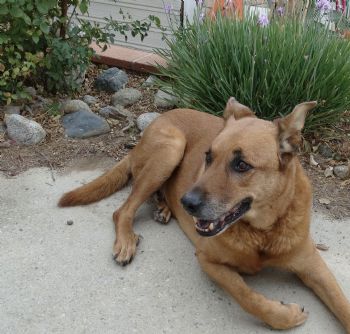 A new white Rose.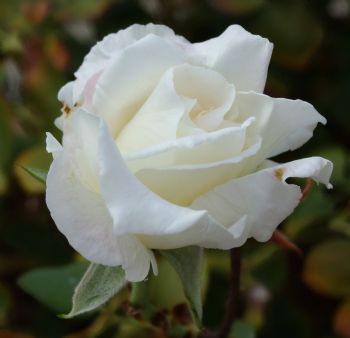 Sunflower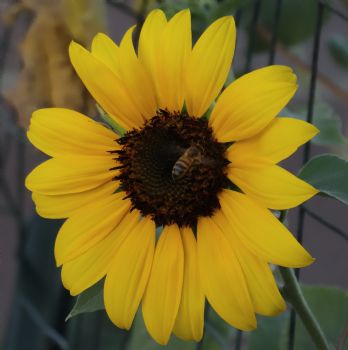 Silk Tree is still looking good.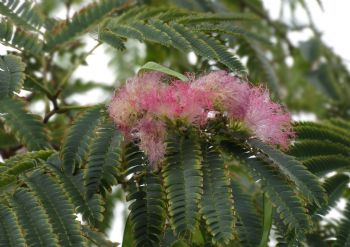 Around 10:30pm DH and I walked outside to watch the lightening. It was off in the distance for a while. The Moon kept playing peek a boo.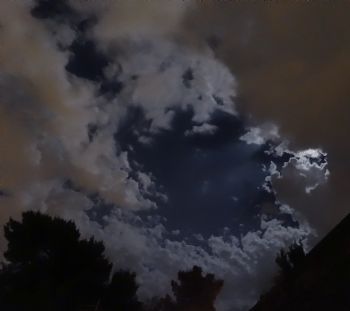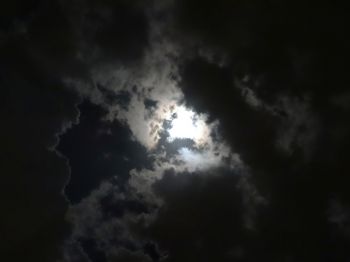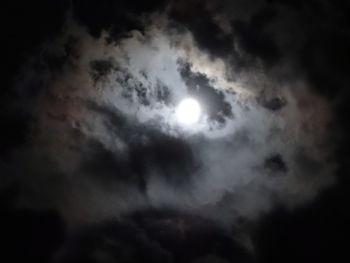 My spark friend, Connie (BEACHWALKER) had a video of their trip to the beach. That brought back fond memories as I listened to the ocean. As a kid, and teenager, I spent most of my summers going to several beaches. Zuma, Del Mar, Santa Barbara, Ventura. Malibu was one of the beaches my best friend and I drove to when we were in High School. It's so pretty there. I came across a video yesterday that a young man put together, driving up and down the coast (Malibu area). I wanted to share it with my friends who have never been to So. Calif., and probably will never make it here. The video is 15 mins. long, so either watch clips of it, if you are to busy, or grab a drink and sit back. You will enjoy it!
Well shoot, the link won't work. Go into YouTube and look for
Malibu CA: '27 Driving Miles of Scenic Beauty' - 2011